Delightful Decomposers
Event Dates:
March 25, 2023, 1:00 pm
March 25, 2023, 2:00 pm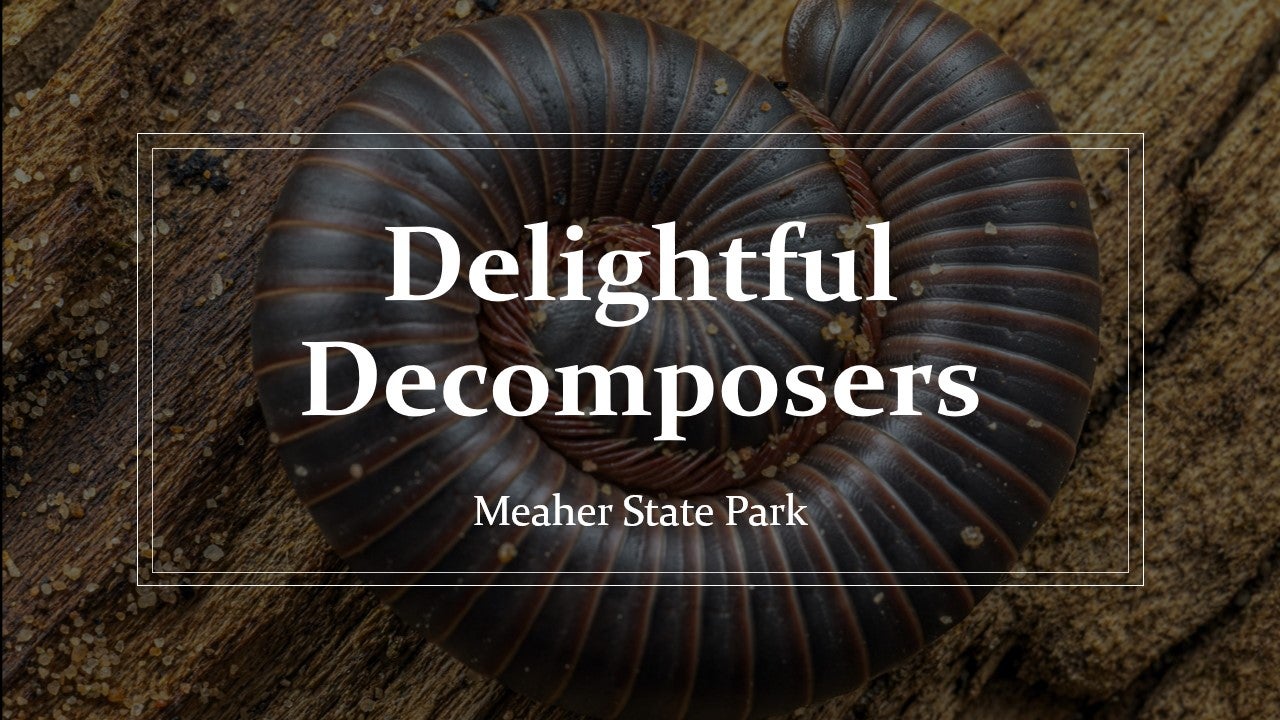 Come join us at Meaher State Park as we discuss the delightful world of decomposers and what makes them so important. There are many different types, each of which plays a key role in one of the steps of decomposition. We will also discuss why decomposition is so important, some different stages of plant decomposition, and have a little activity where we get to create our own decomposer.
Meet at Pavilion 3
Free for children under 12 and overnight guests
$2 park entry fee for guests 12+
Photo taken by Steven Brooks of SB Wildlife Photography
www.sbwildlife.com