Interesting Insects
Event Dates:
June 13, 2023, 10:00 am
June 13, 2023, 11:00 am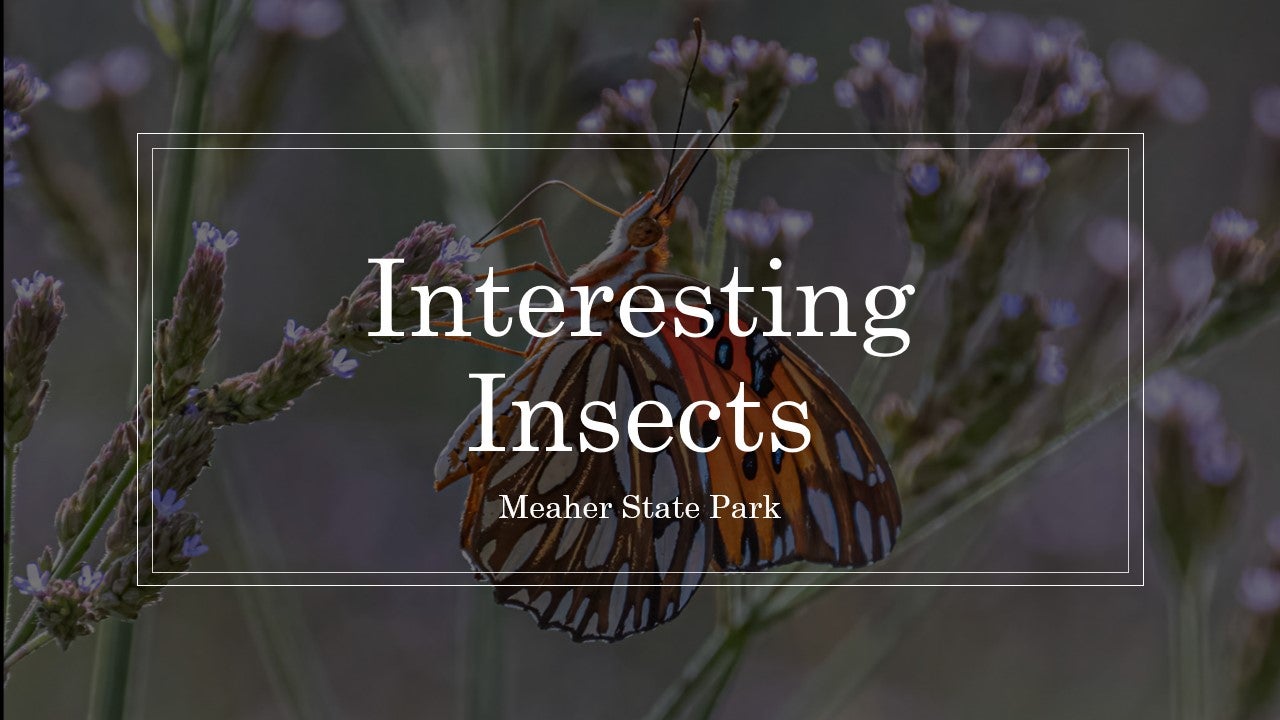 Come learn about the interesting lives of insects at Meaher State Park! We will learn about the different types of insects, their diets, habitats, and importance in our environment. After the program, there will be an opportunity to go on a bug hunt in the park.
Meet under Pavilion 3.
Free for children under 12 and overnight guests.
$3 park entry fee for guests 12 and older.
Photo taken by Steven Brooks of SB Wildlife Photography
www.sbwildlife.com