What Animals Leave Behind
Event Dates:
June 9, 2023, 1:00 pm
June 9, 2023, 2:00 pm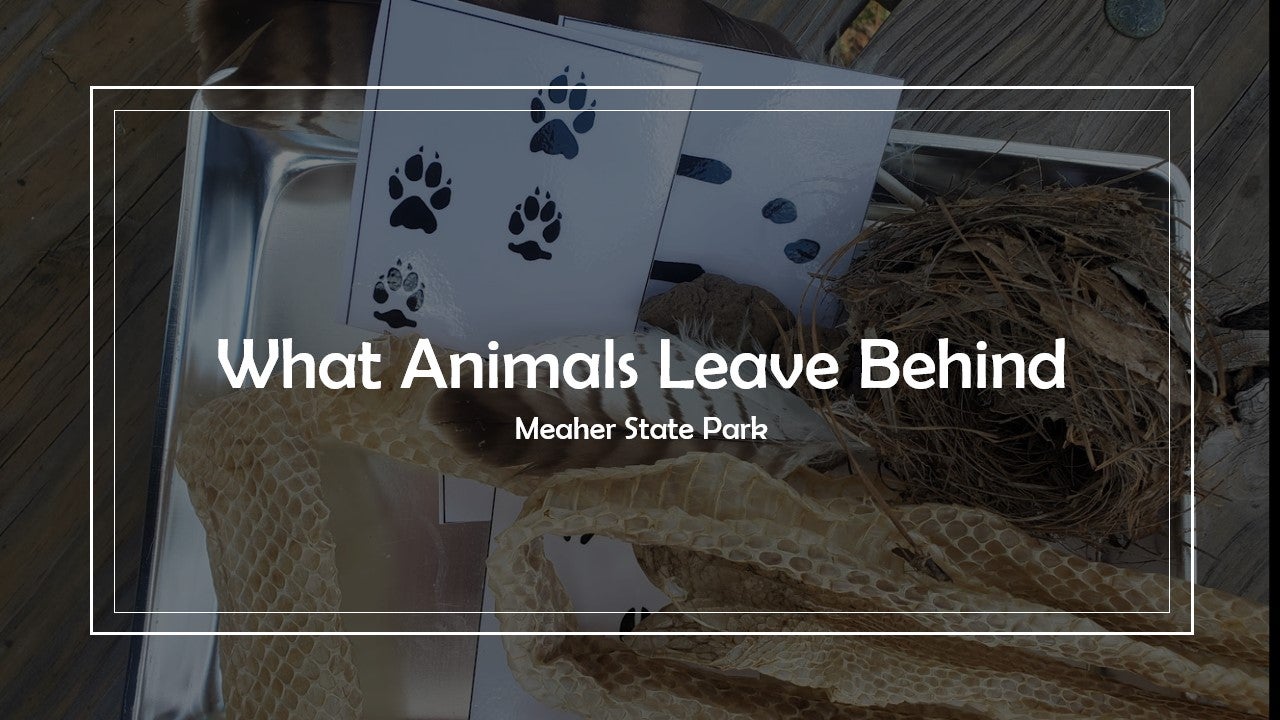 Join us at Meaher State Park as we learn about the variety of items animals leave behind. Some of the things we will look at include different track shapes, feathers, bones, and scat. After discussing some of the things that might let as know an animal has been in the area, we will go on a short walk through nature to hopefully see some items left behind by wild animals.
Meet under Pavilion 3.
Free for guests under 12.
$3 park entry fee for guests 12 and older.