Amazing Animal Creation Craft
Event Dates:
May 28, 2022, 3:00 pm
May 28, 2022, 4:00 pm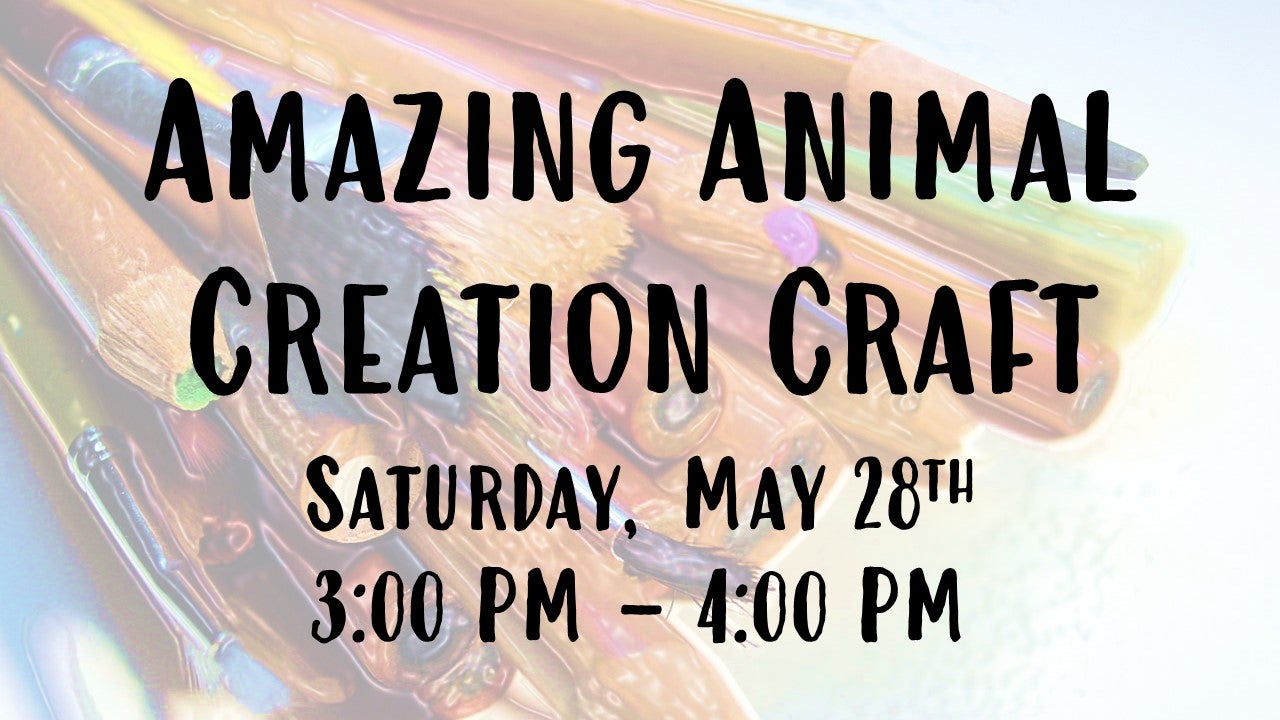 If you were to create a whole new animal from scratch, what would it be like? Where would it live? What would it eat? Let your imagination run wild as you bring your very own animal creation to life with this fun craft! All supplies are provided for this program.
Date: May 28, 2022
Time: 3:00 PM – 4:00 PM
Location: Wind Creek Clubhouse
Cost: FREE with paid park admission and for overnight guests