Park Events
​​​​​​March 10th,17th, 31st- Feathered Fridays- 9:00-11:00AM 
It's migration season!! Come learn about different common and uncommon bird species that visit Alabama during the spring and learn how to spot and identify them in their natural habitat! Following a short classroom session, we will venture down the Reunion Trail to seek them out! 
https://www.facebook.com/events/762696832175444/?acontext=%7B%22event_a…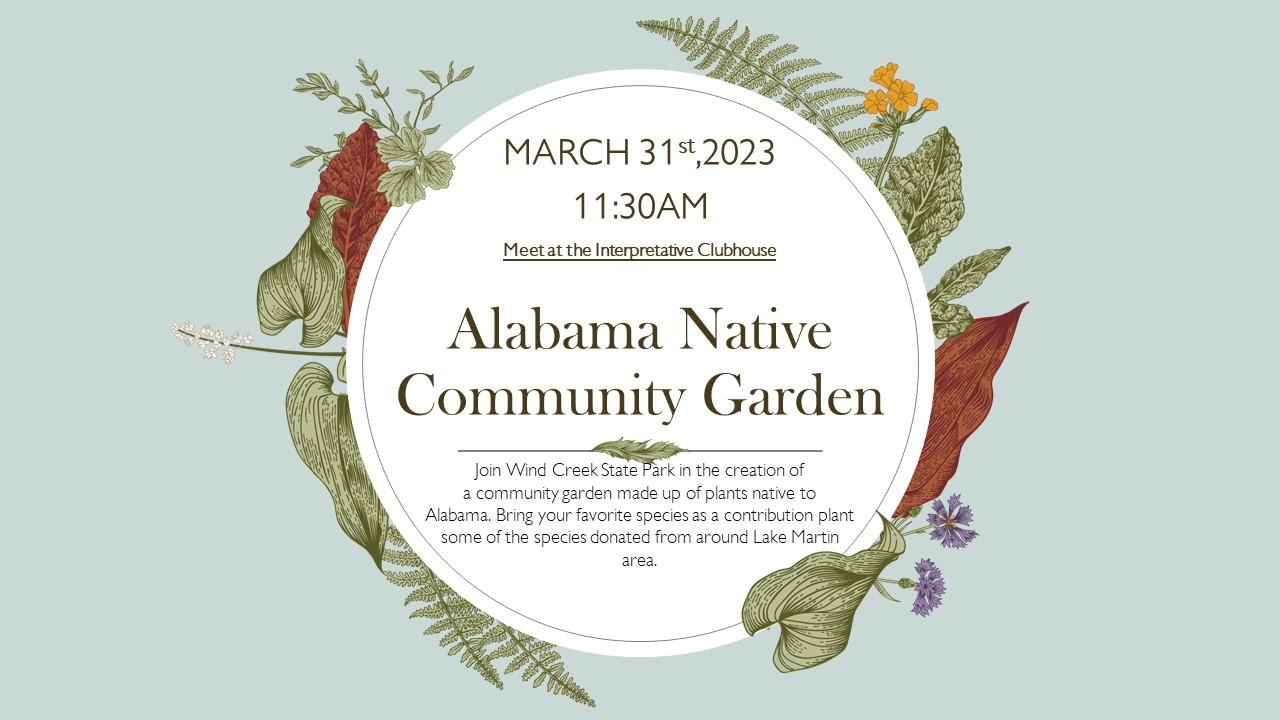 March 31st- Alabama Native Community Garden​-​​​​​​ 11:30AM at the Clubhouse
Join Wind Creek State Park as we develop a new community garden! We will spend an afternoon planting native species of wildflower and herbaceous plants. Feel free to bring your own Alabama native plant species to contribute! Meet at the Interpretive Clubhouse at 11:30 with your gardening tools and come ready to get your hands dirty!
https://www.facebook.com/events/543000824617707/?acontext=%7B%22event_a…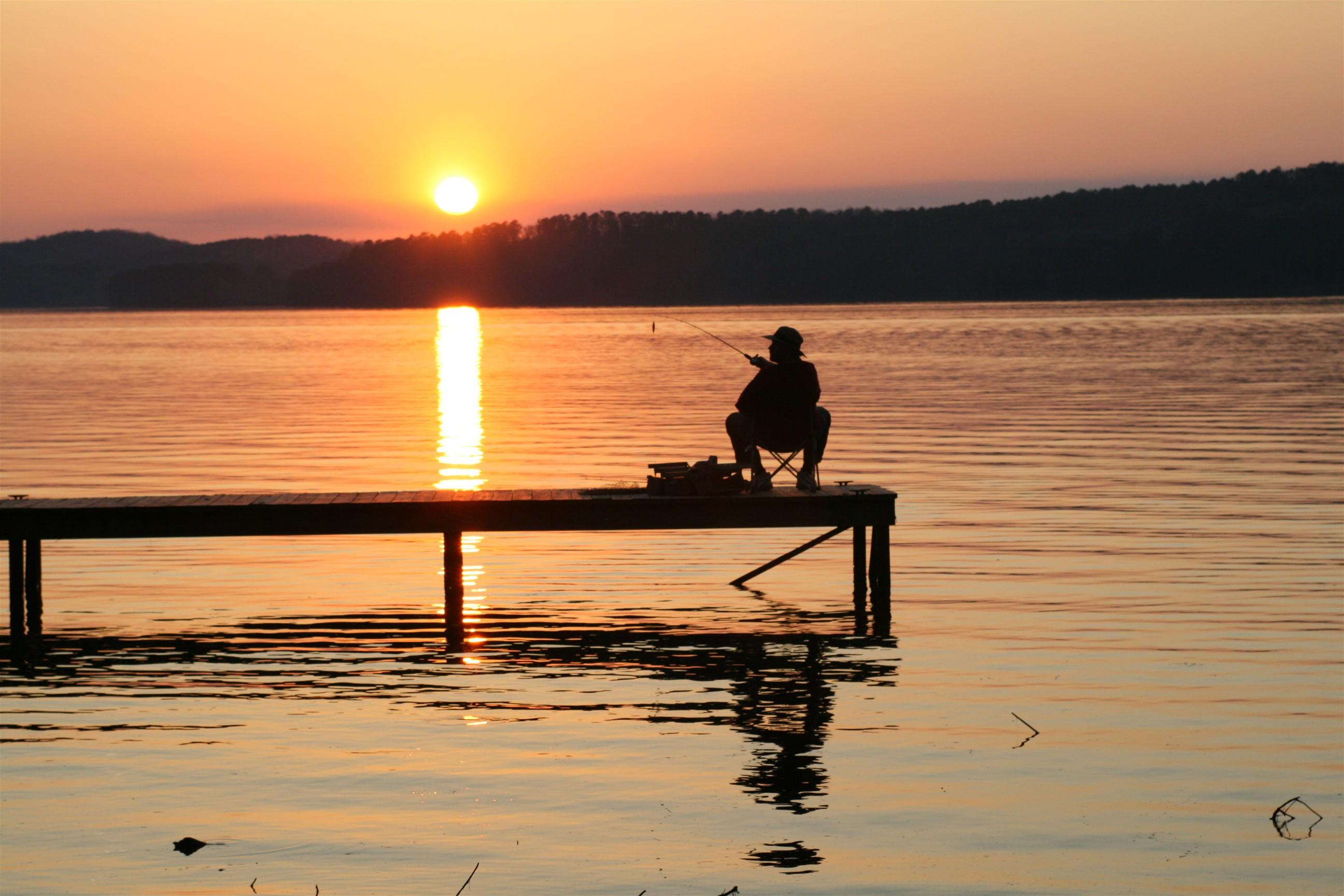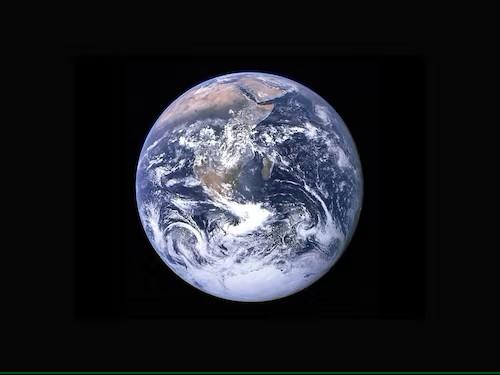 Earth Day Clean Up- Saturday April 22nd-9:00am-1:00pm maintenance Building
It's Earth Day! Show your appreciation for our plant by helping keep your local green space clean and healthy! Starting at 9AM volunteers will meet with park staff at the maintenance building to pick up litter throughout the park for community service credit! Then at noon we will have representatives from Raptor Ridge who will be there to discuss the dangers of pollution and showing off some of their amazing birds at the clubhouse!