Attractions
AREA ATTRACTIONS
For those who like to explore and take in the local sights and culture, the cities of Northport and Tuscaloosa both offer unique experiences. No trip would be complete without a visit to the University of Alabama campus  and the Paul "Bear" Bryant Museum and Alabama's Museum of Natural History. There is also the renown Kentucky Art Festival held in Northport, which attracts many artists and craftsmen from the Southeast.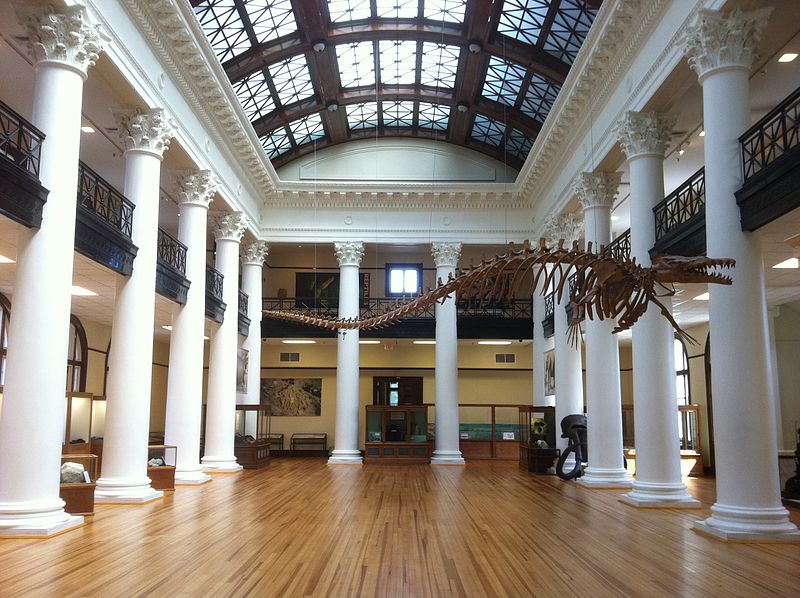 Go to the Tuscaloosa farmer market and enjoy fresh Alabama grown fruits and vegetables. 
Enjoy the Tuscaloosa night life at the Riverwalk or a concert at the Tuscaloosa Amphitheater. 
The Children's Hands On Museum in Tuscaloosa is on every child's must do list.
  All this and more make Lake Lurleen State Park the perfect place to stay while enjoying the Tuscaloosa area.