ORV Course
Discover some of the most beautiful parts of Alabama by visiting the new ORV Course at Lakepoint State Park. The ORV course was designed to be a diverse ride featuring various skill levels, from beginner to advanced. From dirt embankments to rock sections the course is intended to be family-friendly and provide adventure as well. There are also two separate skills areas to prepare you for the course: an advanced and a novice area. The 6 mile course and the two skills areas provide park adventure that's fun for the whole family. The course has been built on the re-purposed old "Sanctuary" golf course close to the cabins, marina and lodge inside the park. Take advantage of the overnight accommodations and restaurant to enjoy a turnkey family getaway.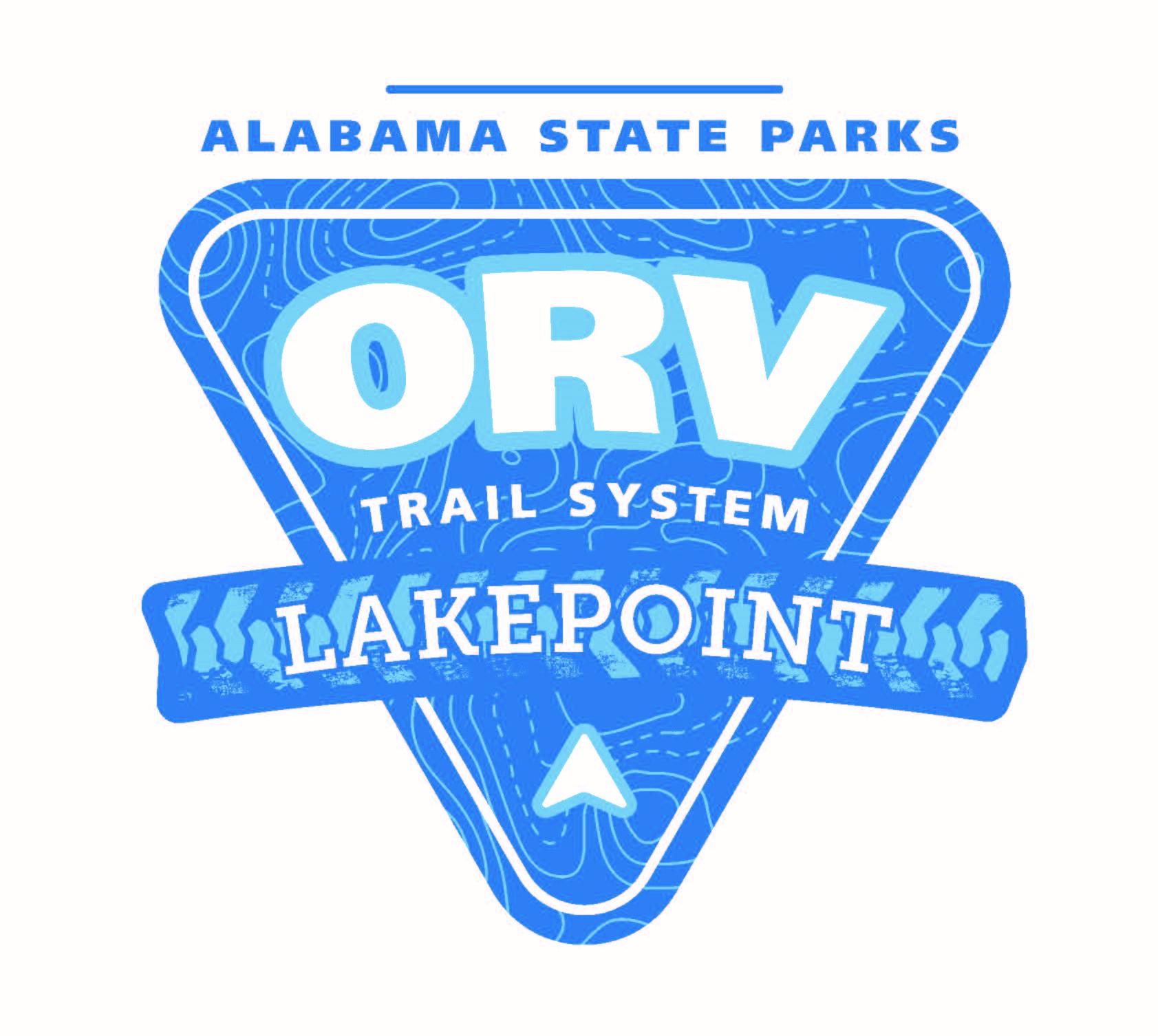 Information
Lakepoint State Park ORV Course Map
Hours of operation - Wednesday - Sunday. 8 am - 5 pm.
Currently to ride the course you must BYOSxS (Bring Your Own Side x Side).
Course fee is $20 for 2 hours of riding.
Discounts to overnight guests (10%) and discounts to folks with a *Dirt Pass (5%).
The Dirt Pass Trail Crew Program is a donation program where your money goes directly to the maintenance, enhancement and planning of the Alabama State Parks trails system. This money goes directly to fund this new program that includes: organized trail work days, a full-time trail crew, professional trail support to volunteer groups, surveying the needs of trail users, new trail building equipment and overall trail improvement.
All donations to the Dirt Pass Trail Crew Program are made online.
Rules and Regulations
Trail riding may be dangerous, riders must assume the risks and ride within their limits.
 
Helmets and eye protection are required for all users of ORV vehicles. ORV vehicles must have seat belts and roll cages.
 
Driving any vehicle carelessly and heedlessly disregarding the rights or safety of others, or without due caution and at a speed, or in a manner so as to endanger or be likely to endanger any person or property shall be unlawful (220-5-.04 Operation of Vehicles).
Operating an ORV vehicle without a valid motor vehicle tag in Alabama State Parks is permitted only on designated ORV trails/roads.  Unlicensed vehicles not allowed on County, State or Federal Highways (220-5-.04 Operation of Vehicles).
 

ORV VEHICLES must be a maximum 72 INCHES and a minimum of 33 INches to be PERMITTED ON THE DESIGNATED ORV course. NO JEEPS, TRUCKS, CARS ALLOWED ON ANY TRAILS. (220-5-.04 OPERATION OF VEHICLES).

 
Alcohol is prohibited on the ORV Course.
 
No doubling on ORV's not designed for doubling. Must follow the manufacturer's operator/passenger guidelines. 
 
All ORV's must stay on designated ORV course. (220-5-.04 Operation of Vehicles).
 
Exhaust sound level should be in such a manner as to not create excessive or unusual noise or annoying smoke (220-5-.04 Operation of Vehicles).
 
It shall be unlawful to leave unattended at any state park any person under the age of fourteen (14). For the purpose of this paragraph, "unattended" shall mean without direct adult supervision (220-5-.01 Use of Facilities).
 
   All State Park Rules and Regulations apply.  
   Alabama State Parks supports "TREAD LIGHTLY" principles. LEAVE NO TRACE