Picnic/Cookouts /BBQ Menus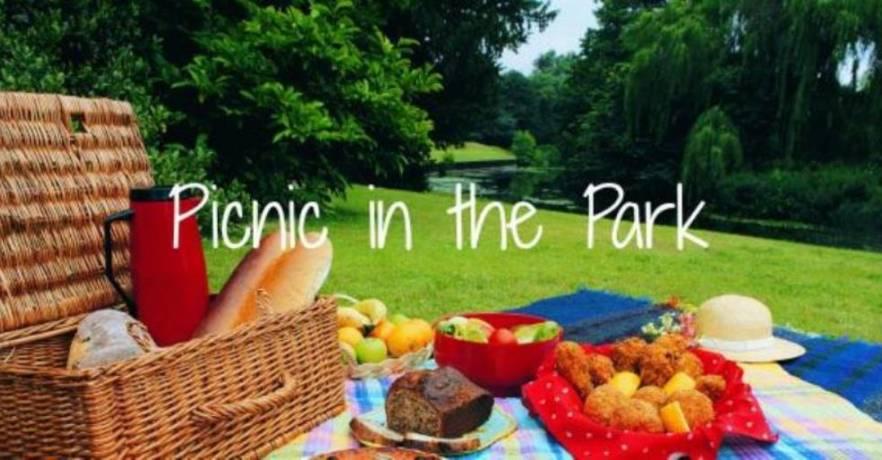 Picnics and Cookouts
Food For your Outdoor Fun at Lakepoint - Our Catering on the park includes:
Plates
Napkins
Utensils
Cups
Ice
SOUTHERN BBQ MENU
Ribs
Chicken 
Pork
Baked Bean
Corn on the Cobb
Potato Salad
BBQ Bread
 Iced Tea                                          
                            Lunch   Dinner
3 Meats………….$ 13.99   $15.99
2 Meats………….$ 11.99   $13.99
1 Meat.…………..$  9.99   $11.99
 
10oz. RIB-EYE STEAK ~ $17.99
Cooked on the grill to order
Tossed Salad with dressing
Baked Potato 
Oven Roasted Potatoes
Garlic Bread
Iced Tea
HAMBURGER & HOTDOGS ~ $9.99
~ cooked on the grill, one (1) each per person
Potato Chips
Cole Slaw
Relishes 
Condiments
Iced Tea
BOX LUNCH ~ $9.99
One (1) Sandwich
(Roast Beef, Turkey or Ham)
Lettuce
Tomato
Condiments
Bag of Potato Chips
Piece of Fruit
Homemade Cookie
Bottled Water or Soft Drink  
OLD FASHION FISH FRY
Fried Catfish with all the trimmings:
.................................(Market Price)
SOUTHERN FRIED CHICKEN ~ $10.99/Lunch                                            
                                             $11.99/Dinner
2 Pieces Per Person
Baked Beans
Potato Salad
Cole Slaw
Rolls
Iced Tea
Delivery to Picnic Pavilions incudes; plates, utensils, napkins, cups & Ice.
A minimum of 40 people is required for any cookouts on the grill or catering to the picnic pavilions.
Old Fashion Fish Fry is a minimum of 50 people.
Box Lunches are available for take-out for your golf outings or fishing trips. 
Contact the Sales Office to place your order 334-687-8011 or email sherry.sellers@dcnr.alabama.gov
All prices subject to 15% Service Charge and 9.5% Sales Tax.
Guarantees are required on all meal functions 3 days prior to event.
Southern BBQ Menu
Buffet Style
For Groups of 40 or more
Southern BBQ menu consist of
Pulled Barbecue Pork
Ribs
BBQ Chicken
Baked Beans
Corn on the Cobb
Potato Salad
BBQ Bread
Iced Tea
1  Meat Lunch $9.99    Dinner $11.99
2 Meat Lunch $11.99   Dinner $13.99
3 Meat Lunch $13.99   Dinner $15.99