Local Attractions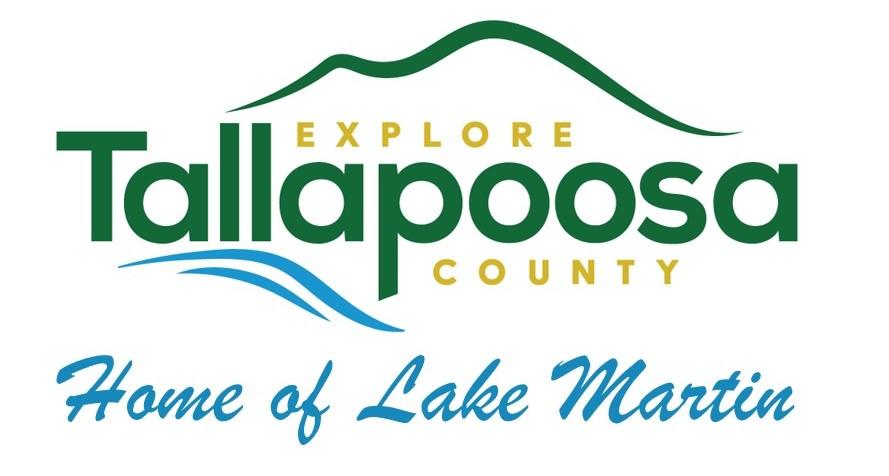 This 18-hole public golf course is located 5-6 miles from WInd Creek State Park.
Directions: Take 280 East towards Auburn, Alabama turn right a short distance after you cross the river bridge. (on County Road 40).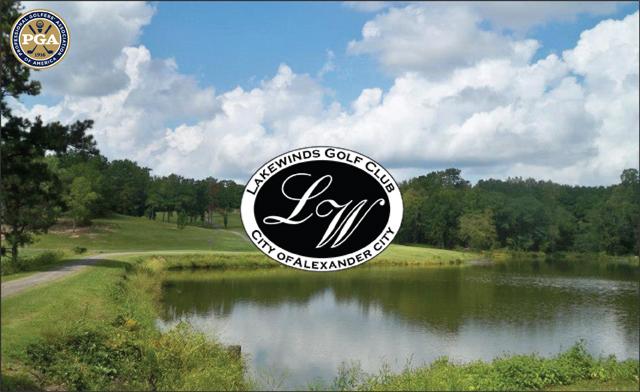 The 2,040 acre National Military Park is dedicated to the memory of U.S. Soldiers and Creek Nation Indians who died in the Battle of Horseshoe Bend on March 27, 1814. The visitor center and museum depicts the period of the battle and explains the equipment used by the soldiers and Creek Indians. The park is located between New Site and Dadeville on Highway 49 South.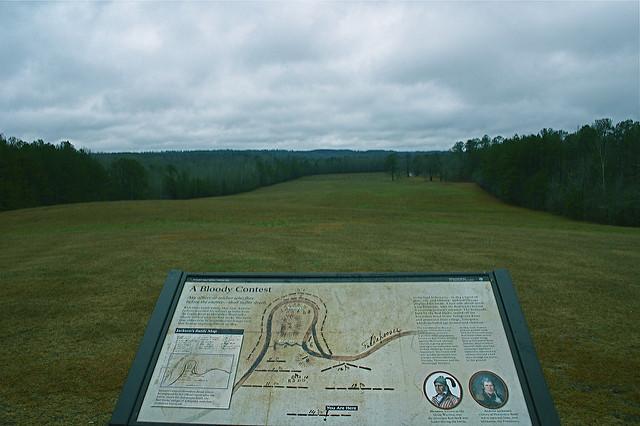 The Amphitheather is formed on a bluff overlooking Lake Martin, just off of Highway 63 near Kowaliga Point by Russell Lands. The site has a stage area and grass seating with a capacity of more than 2,500 patrons. As an open-air site, the Amphitheater overlooks the Big Kowaliga Basin, one of the most beautiful areas on Lake Martin.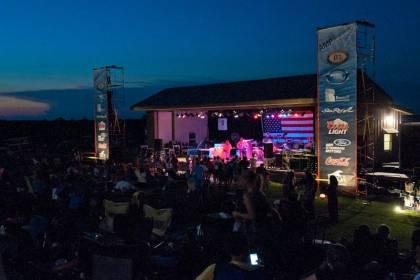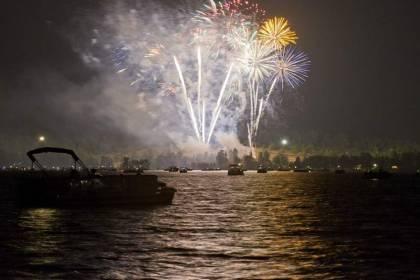 The beautiful campus located 15 miles south of Alexander City, Alabama, on Highway 63, is built around a picturesque New England seaside village motif and features the Plymouth Lighthouse and a charming little early American church, Children's Chapel. A replica of the Plymouth Lighthouse which is located on Providence Point at our Lake Martin campus, symbolizes our goal of helping children and families find their way through the treacherous waters in which they sometimes find themselves.

This historic town center, located 11 miles south of  Hwy 280 on Hwy 63, is in the heart of Russell Lands communities.With its rustic home town feel, it boosts Catherine's Market and the Spring House restaurants as its main attractions, as well as a blacksmith, stables, town green, adventure center and more than 80 miles of scenic, picturesque trails with shore line views of Lake Martin.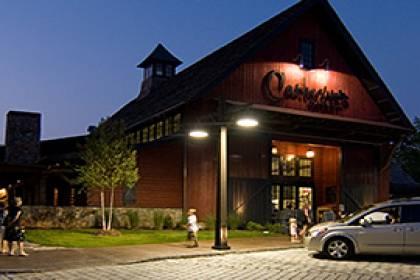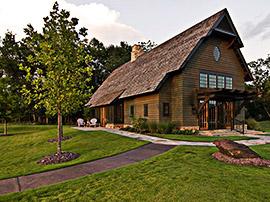 Located in Eclectic, Alabama. If you're interested in the experience of shooting a machine gun, make sure to look up Lake Martin Machine Gun and schedule your visit today.