First Day Hike
Event Dates:
January 1, 2020, 9:00 am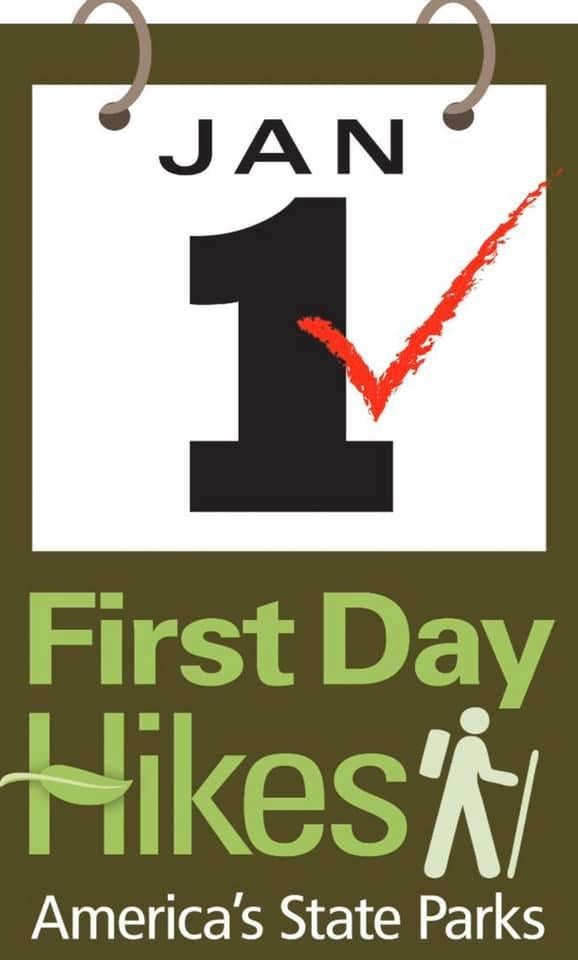 Cathedral Caverns State Park will be hosting a First Day Hike at 9 a.m. on January 1st. The hike will be led by Randall Blackwood, Park Naturalist. The distance is approximately 2.2 miles along the gray trail. Participants will need to meet Mr. Blackwood at the trail head just before 9 a.m. and the hike will begin at 9 a.m.
The cave and welcome center will be closed on New Years Day, but we will be hosting the First Day Hike.