Night in Nature
Event Dates:
September 23, 2023, 8:00 pm
September 23, 2023, 9:00 pm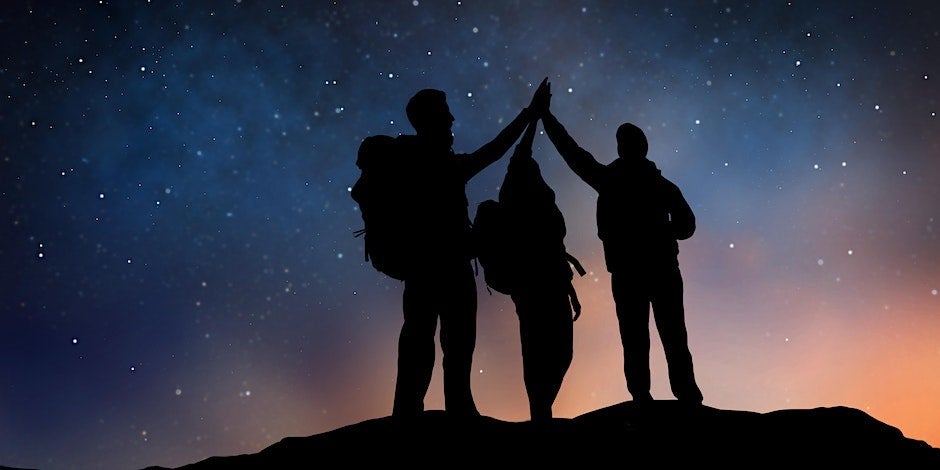 Night in Nature
Join us for an unforgettable night in nature at the Nature Center! Immerse yourself in the beauty of the great outdoors as we explore the wonders of the night sky and the enchanting creatures that call this place home.
Get ready for a magical evening filled with stargazing, guided hikes, and fascinating wildlife encounters. Whether you're a nature enthusiast or just looking for a unique experience, this event is perfect for everyone.
As the sun sets and darkness falls, we'll embark on a thrilling adventure to learn and potentially observe the nocturnal animals in their natural habitat. Our knowledgeable naturalist will share interesting facts and stories about these creatures, making this a truly educational and entertaining experience.
Bring your friends, family, or even a date, and get ready to be captivated by the wonders of the night. Don't forget to dress comfortably and bring your curiosity and sense of adventure!
Join us for Night in Nature at the Chewacla State Park Nature Center and let the magic of the night unfold before your eyes. You won't want to miss this extraordinary event!
Event Details:
Please bring your tennis shoes, water, and a flashlight for this night hike! We will be hiking the sweet shrub trail which is a short and easy (< .25 mile) trail. If you are not camping with us, you will not be permitted to stay in the park after the event. The park typically closes at 7:00 PM but this event allows special, after dark entry. If you are not camping at Chewacla, please arrive at the park entrance 15 minutes prior to the event time (7:45 PM) and show us your event ticket. We will allow your entrance into the park. Everyone, campers and non-campers, will meet at the second parking loop on the right in the park. At 8:00 PM we will start making our way to the pavillion near the second parking loop where the trailhead is. We will hike while also making several stops to observe the night sky and learn about the nocturnal animals we see and hear.