Adventuring First Creek
Event Dates:
June 18, 2022, 12:00 pm
June 18, 2022, 1:30 pm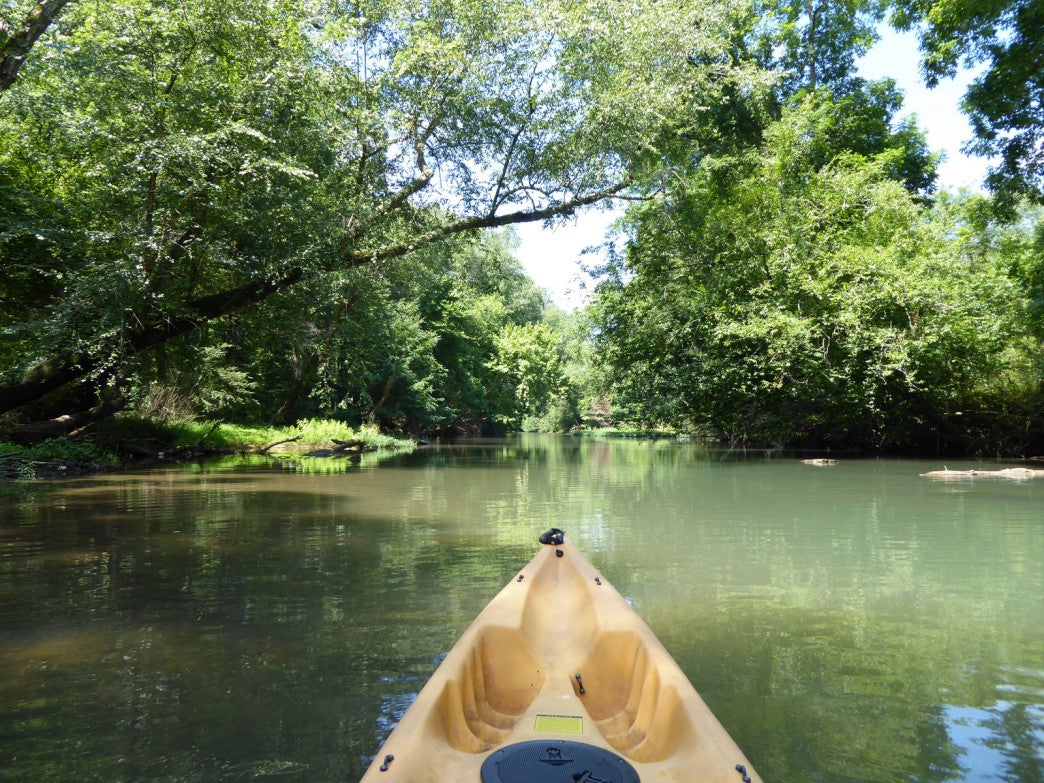 ADVENTURING FIRST CREEK:
It's time to grab your kayaks and hit the river! On Saturday, June 18th, join Park Naturalist Sam Woodroof on an interpretive kayak adventure on First Creek. Learn about the different species that call First Creek home, see an active beaver dam/lodge, and have a great time floating on the water!
When: Saturday, June 18th
Time: 12:00pm - 1:30pm
Location: Joe Wheeler State Park Boat Launch
Bring your own kayak or rent one of the six we have available!
*There will be 6 kayaks available for rent for this event (first come first serve). Price for renting a kayak will be $15.00*