Falconry in Alabama
Event Dates:
July 24, 2021, 1:00 pm
July 24, 2021, 3:00 pm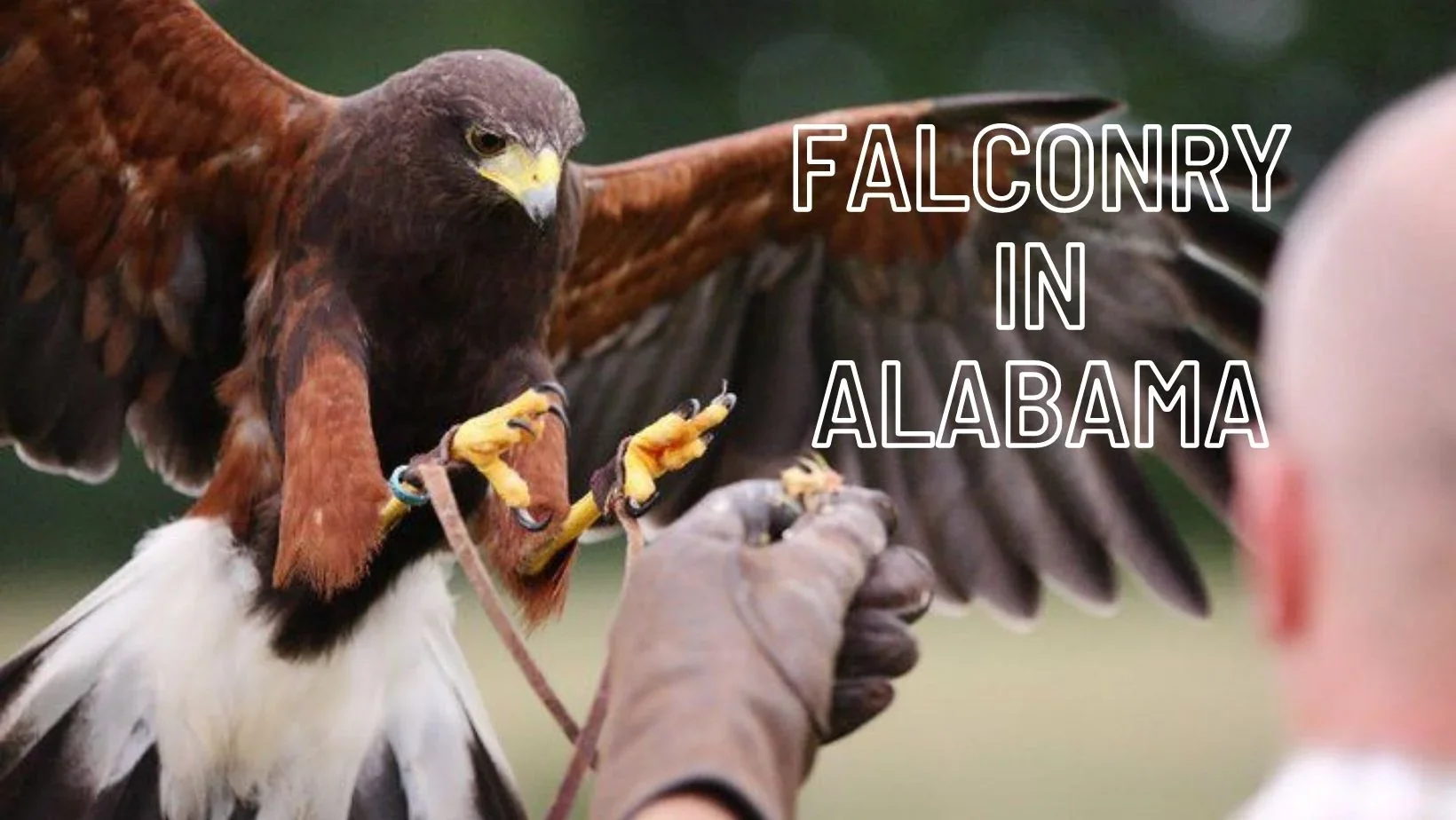 Falconry in Alabama
Falconry is the hunting of wild animals in their natural state and habitat by means of a trained bird of prey. Join guest speaker Matt Whitfield to learn about falconry, which is one of the world's oldest forms of hunting. Falconry is currently practiced in many countries around the world. In Alabama, the most commonly used bird is the red-tailed hawk and squirrel is the most commonly pursued game animal. There are currently 58 permitted falconers in the state. Matt is a licensed Falconer in the State of Alabama and has 2 captive bred Harris Hawk he will be bringing. Come on out to meet them and learn about these beautiful birds!
For more information on this event, email Samuel.Woodroof@dcnr.alabama.gov
When: July 24th
Where: Joe Wheeler State Park Lodge: Cypress Room (2nd Floor)
Time: 1:00 - 3:00 pm