Reptile Nature Nook
Event Dates:
October 22, 2022, 10:00 am
October 22, 2022, 12:00 pm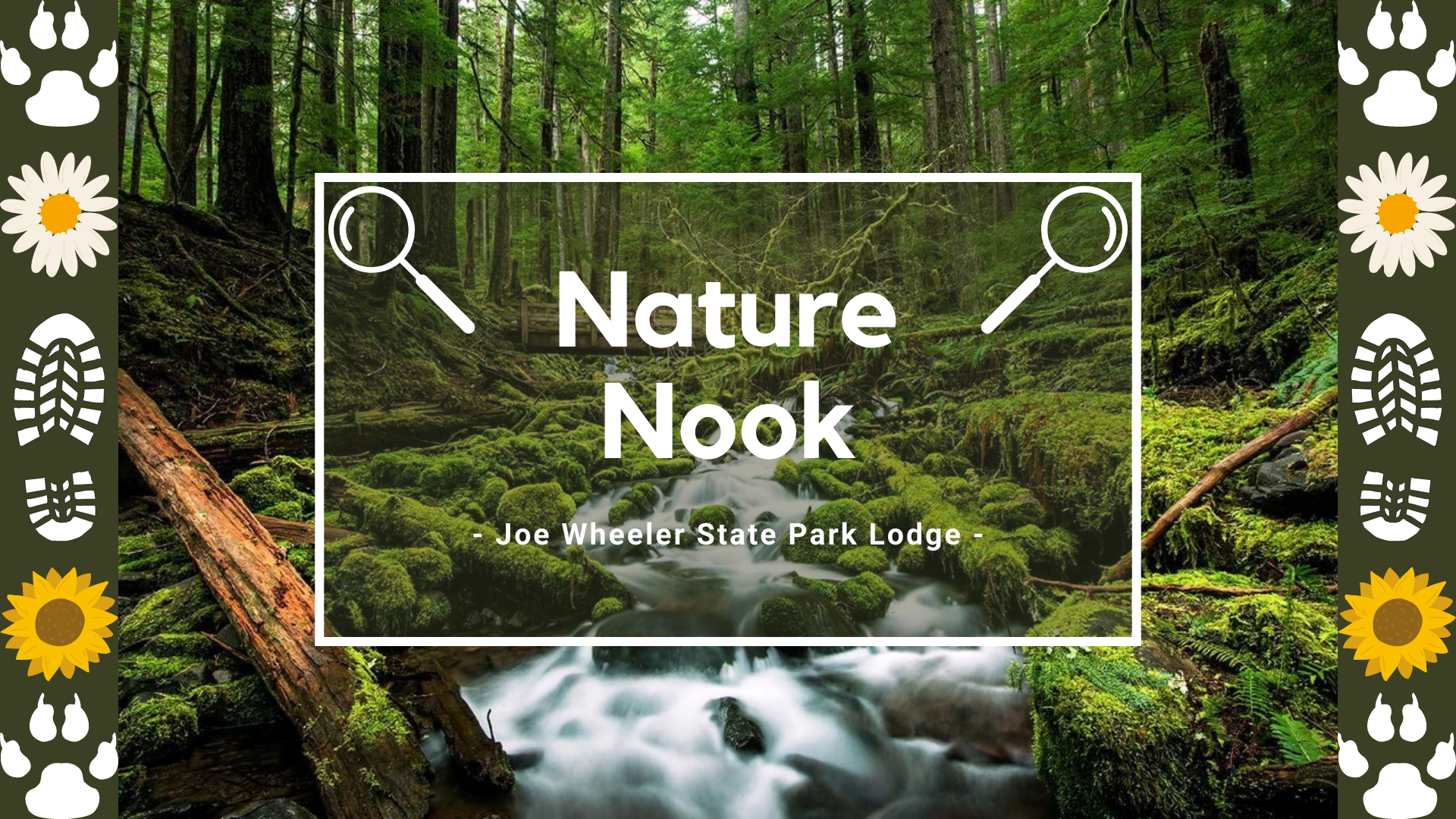 Reptile Nature Nook
Our Joe Wheeler State Park Naturalist will be set up in the Lodge lobby on Saturday, October 22nd with an awesome, hands-on reptile exhibit! Come check out some cool alligator bones, slithery snake skins, & reptilian turtle shells! Also, come meet our new "Creature Teacher", an Albino Honduran Milksnake!
When: Saturday, October 22nd
Where: Joe Wheeler State Park Lodge Lobby
For any questions regarding this event, email: Samuel.Woodroof@dcnr.alabama.gov