Trivia on the Trails
Event Dates:
May 26, 2023, 8:00 am
June 3, 2023, 5:00 pm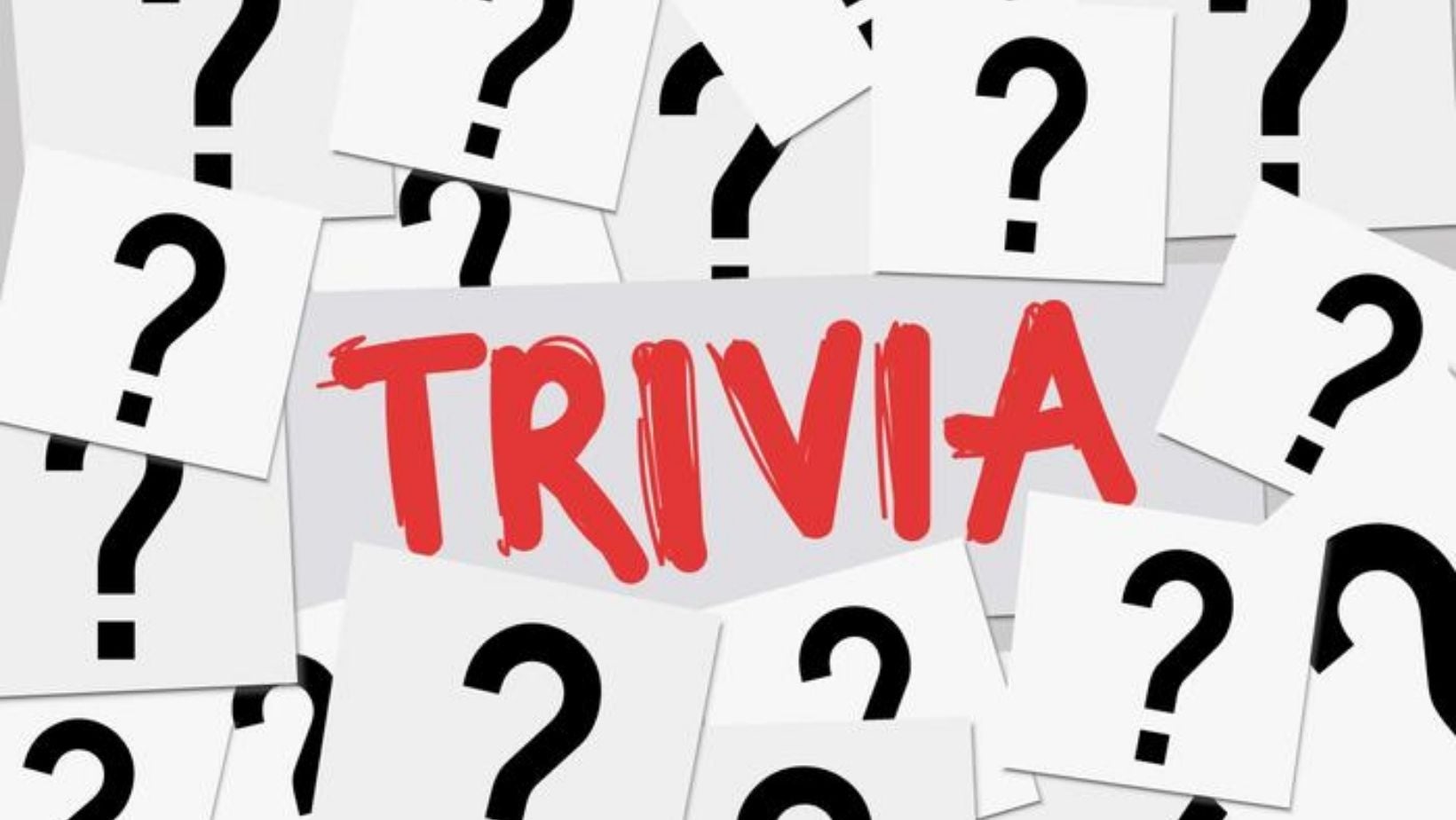 Trivia on the Trails:
Come enjoy a relaxing hike at Joe Wheeler State Park and put your knowledge to the test! Trivia on the Trails is set up on our Champion Trail AND Campground Trail. There are 8 stations located on the trails that will test your historical, natural, and park knowledge! Can you make it to the very end without missing a question? Test your knowledge now!
When: Friday, May 26th - Saturday, June 3rd
Where: Campion Trail & Campground Trail