Yoga by the Water
Event Dates:
November 5, 2022, 9:00 am
November 5, 2022, 10:00 am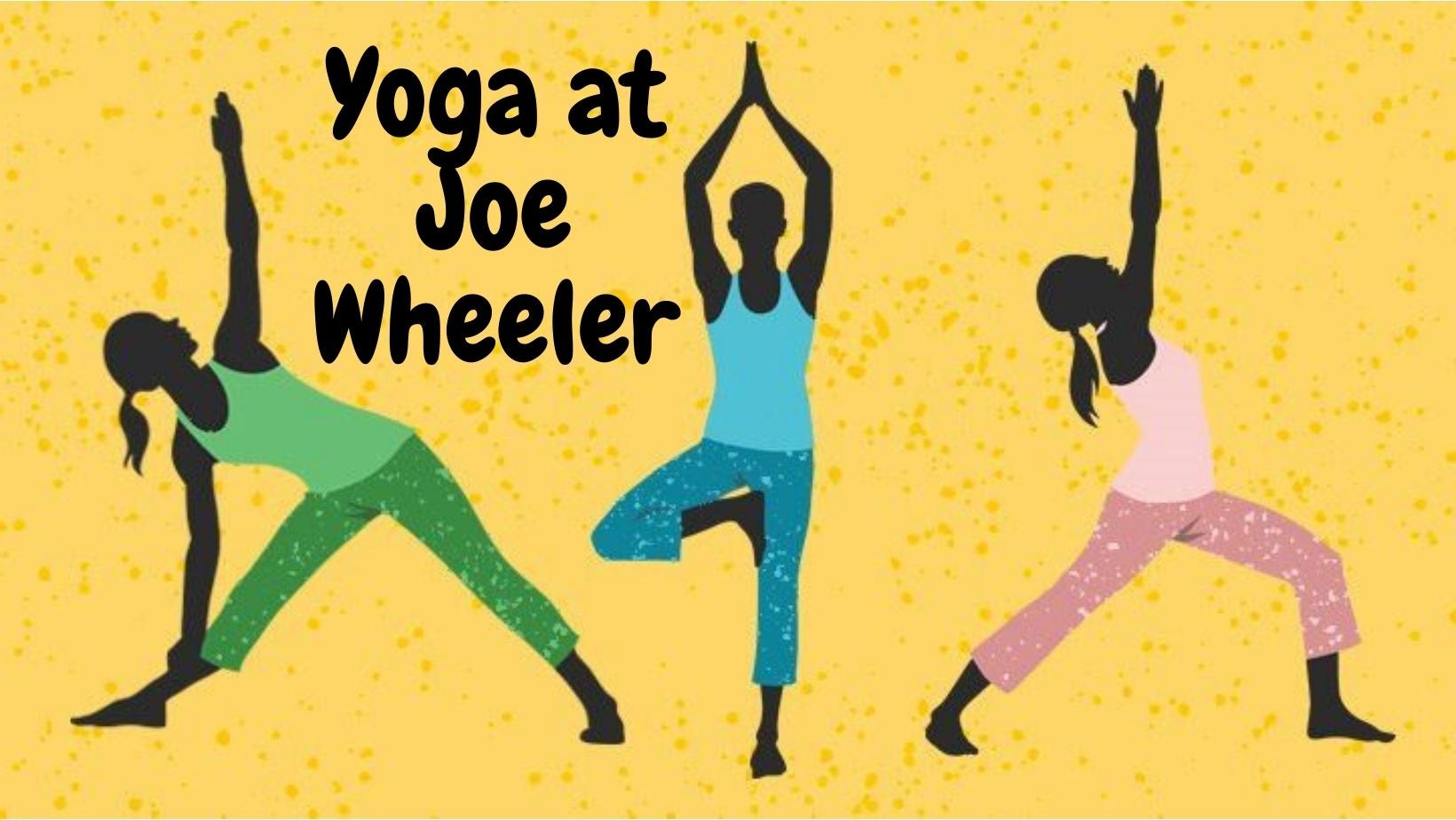 𝐘𝐨𝐠𝐚 𝐛𝐲 𝐭𝐡𝐞 𝐖𝐚𝐭𝐞𝐫:
Are you interested in starting your day in a positive way? Experience yoga while enjoying the beauty that is Joe Wheeler State Park! Join yoga instructor Allison Ruff for a morning yoga sequence complete with extended mediation, gentle yoga flow for those new or seasoned in yoga and finishing with an extended savasana for a meditative yoga nidra experience. Yoga is a way to find balance both physically and mentally in our everyday lives. When we practice yoga outdoors, we bathe ourselves in nature and soak up a rich vitality that only fresh air and the aroma of the forest can provide. Come practice yoga at Joe Wheeler State Park and find your balance within as you enjoy the beauty of Alabama.
𝐖𝐡𝐞𝐧: Saturday, November 5th, 2022 @ 9:00am
𝐖𝐡𝐞𝐫𝐞: Grass area between the Lodge & Marina
𝐖𝐡𝐚𝐭 𝐭𝐨 𝐁𝐫𝐢𝐧𝐠: Proper clothing, yoga mat/towel, yoga block, water. (extra mats & yoga blocks will be available)
𝐘𝐎𝐆𝐀 𝐁𝐄𝐍𝐄𝐅𝐈𝐓𝐒:
- improves strength, balance, & flexibility
- helps with back pain relief
- can ease arthritis symptoms
- benefits heart health
- relaxes you and can help you sleep better
- can mean more energy & brighter moods
- helps you manage stress
- promotes better self-care
𝐅𝐨𝐫 𝐦𝐨𝐫𝐞 𝐢𝐧𝐟𝐨𝐫𝐦𝐚𝐭𝐢𝐨𝐧, 𝐞𝐦𝐚𝐢𝐥 𝐒𝐚𝐦𝐮𝐞𝐥.𝐖𝐨𝐨𝐝𝐫𝐨𝐨𝐟@𝐝𝐜𝐧𝐫.𝐚𝐥𝐚𝐛𝐚𝐦𝐚.𝐠𝐨𝐯