Ask The Horticulturist
Event Dates:
May 7, 2021, 3:00 pm
May 28, 2021, 3:00 pm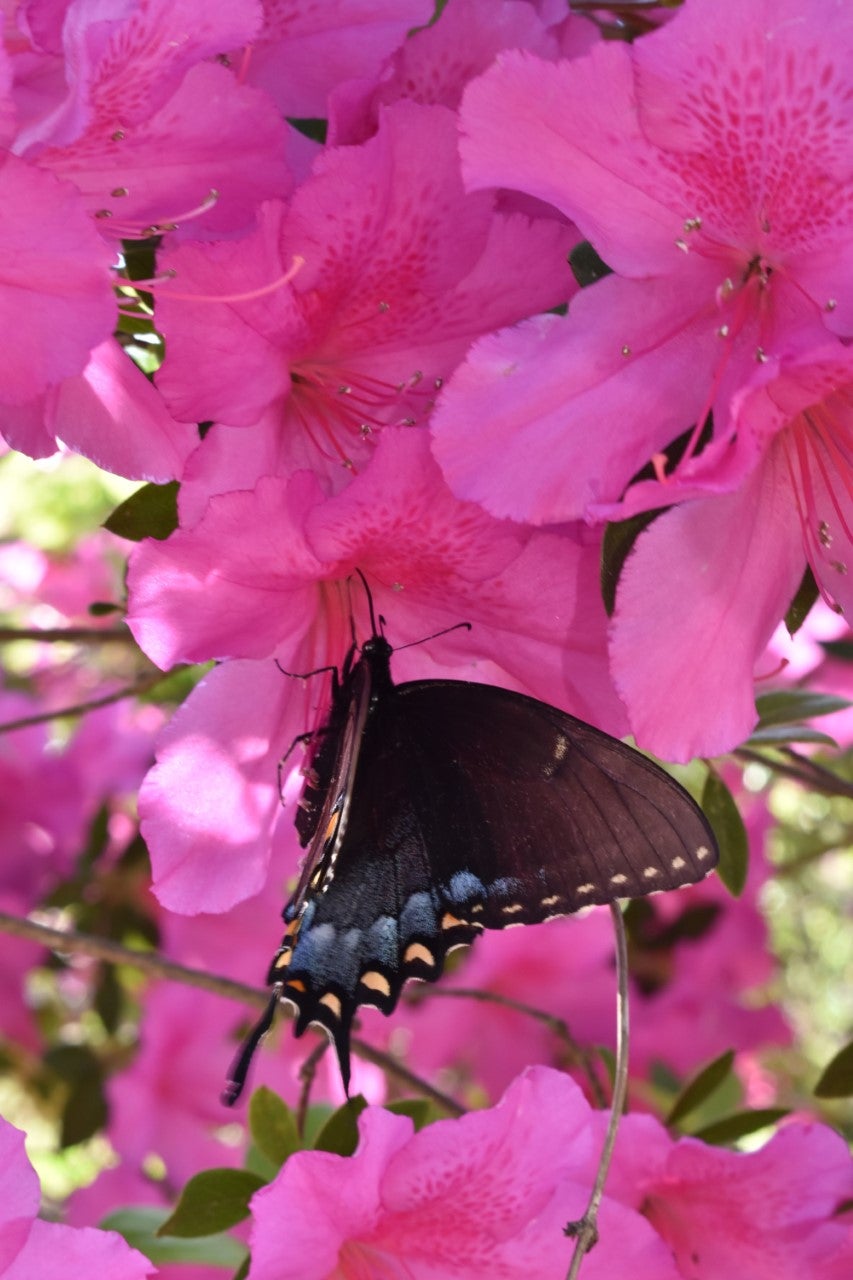 Every Friday at 3:00 p.m. Wind Creek State Park's Horticulturist can be found at the clubhouse- located at the big playground! Each meeting will include different topics! Meet us there to join the fun while gaining some great knowledge and experiences. This event will be open to the public as well as our camping guests.