Gazebo Greetings
Event Dates:
June 4, 2021, 3:00 pm
June 25, 2021, 5:00 pm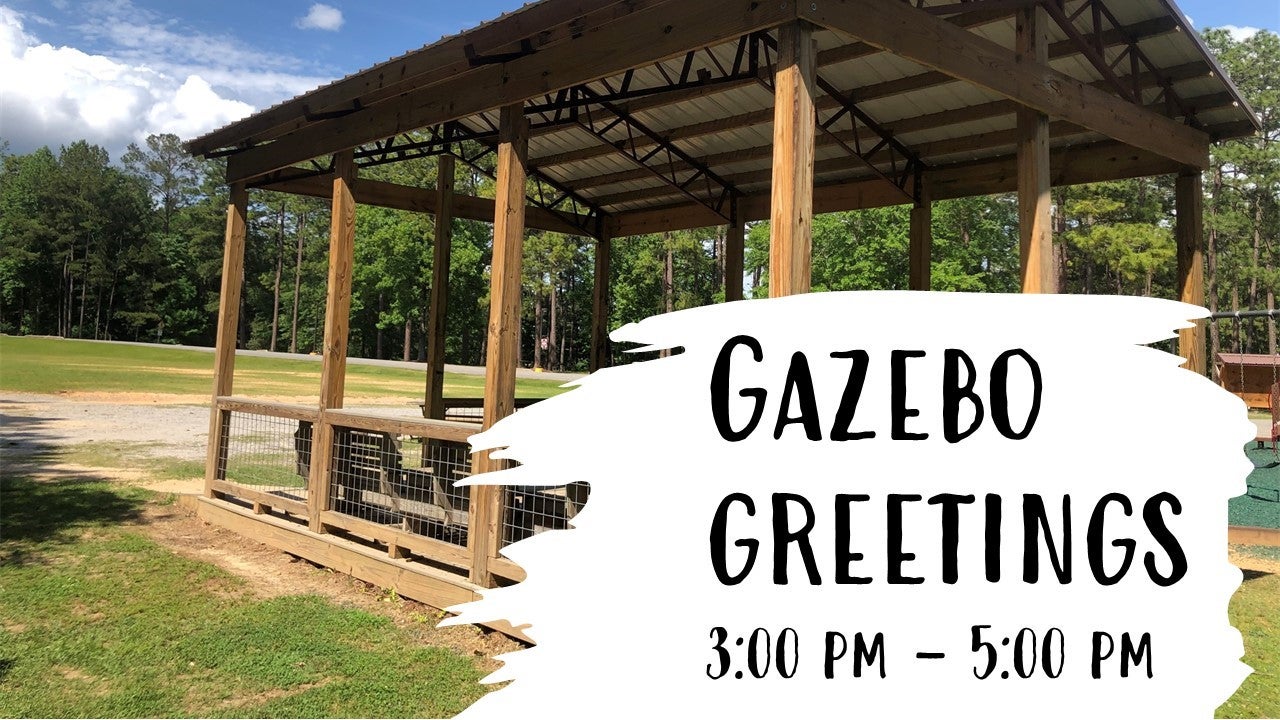 Date: June 4, June 11, June 18, June 25
Time: 3:00 pm – 5:00 pm
Location: Clubhouse Gazebo
What's happening at Wind Creek this weekend? What's the best trail to hike? What sort of wildlife will I see in the park? Learn the answers to these questions and more during Gazebo Greetings! Stop by the Clubhouse Gazebo to learn more about happenings in and around Wind Creek State Park.