Magical Metamorphosis Craft: Butterflies
Event Dates:
June 26, 2021, 4:00 pm
June 26, 2021, 5:00 pm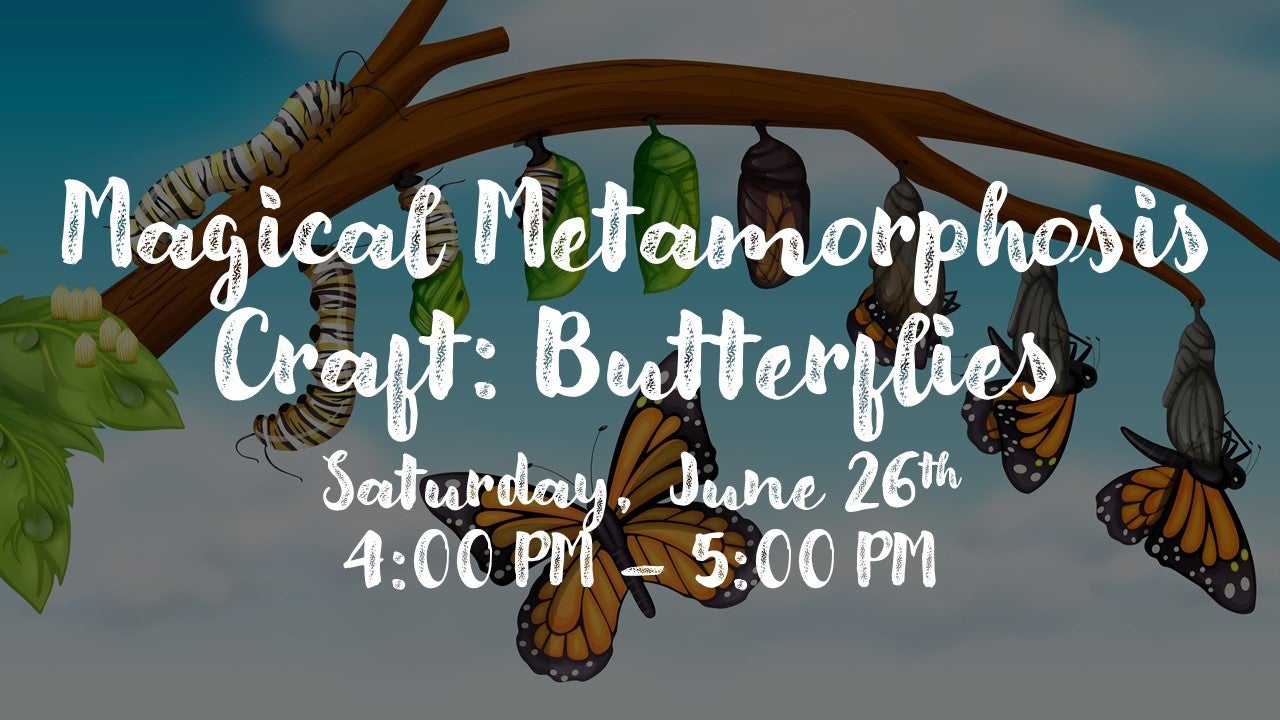 Date: June 26
Time: 4:00 pm – 5:00 pm
Location: Wind Creek Clubhouse
Ch-ch-ch-changes!!! Join Wind Creek interpreters as they share with you the magic of butterfly metamorphosis through storybook reading and a fun craft! Don't miss out on the fun!