Paint Party
Event Dates:
May 29, 2021, 10:00 am
May 29, 2021, 12:00 pm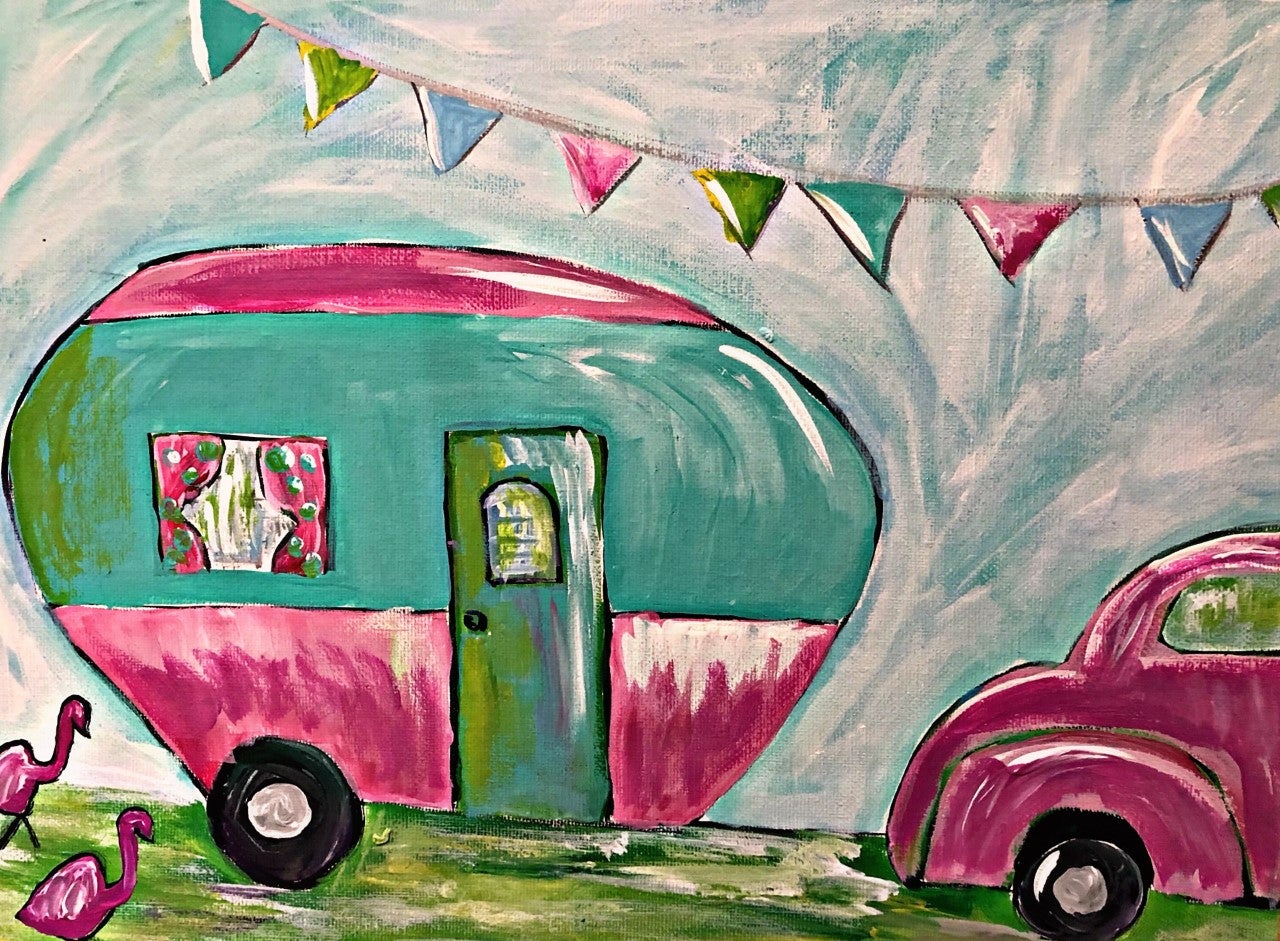 On May 29, 2021 at 10:00a.m Wind Creek State Park will be hosting a painting activity.
There will be a $30 fee. All supplies will be provided. 
Meet at the clubhouse located in the big playground. 
This event will be open to the public as well as our camper visitors.