Turtle Takeover
Event Dates:
June 19, 2021, 11:00 am
June 19, 2021, 12:00 pm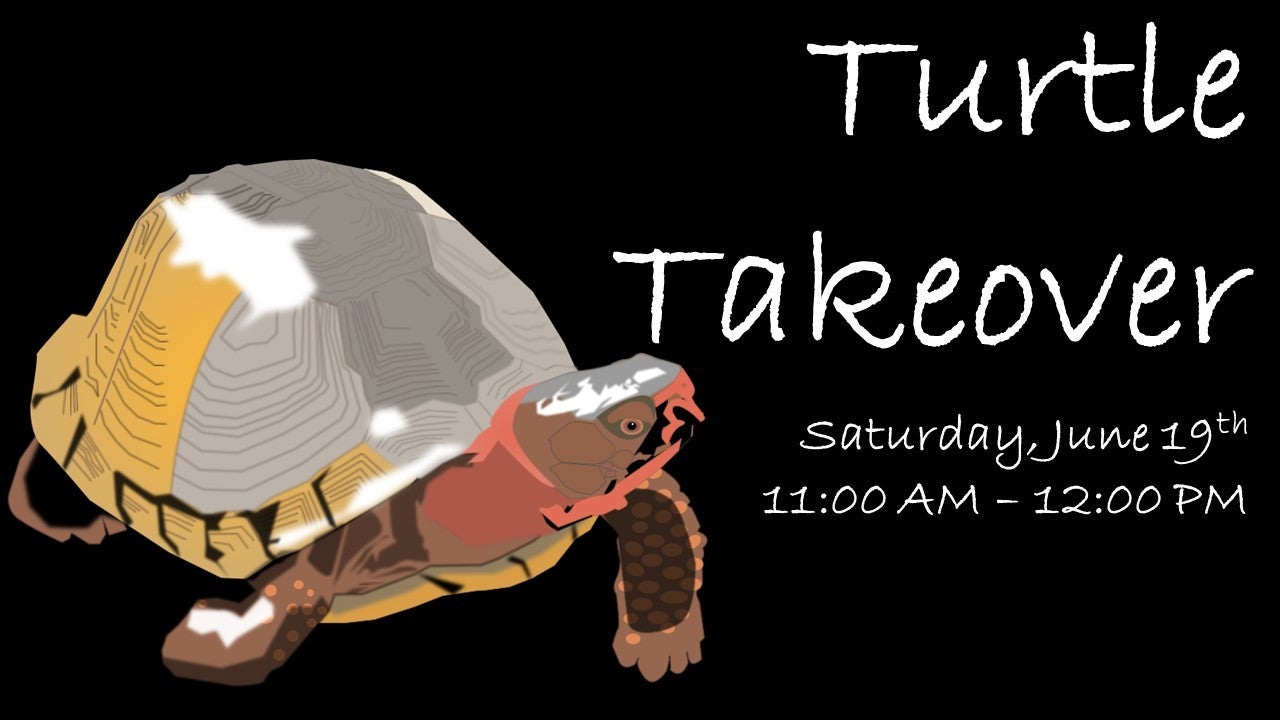 Date: June 19
Time: 11:00 am – 12:00 pm
Location: Wind Creek Clubhouse
The turtles (and tortoises) are taking over at Wind Creek State Park! Come to the Wind Creek Clubhouse to meet live turtle and tortoises as they enjoy a little fun in the sun on the field. You will also have the opportunity to make a turtle craft to take home.