Joe Wheeler Photo Contest: 2022
Event Dates:
March 1, 2022, 10:00 am
December 15, 2022, 5:00 pm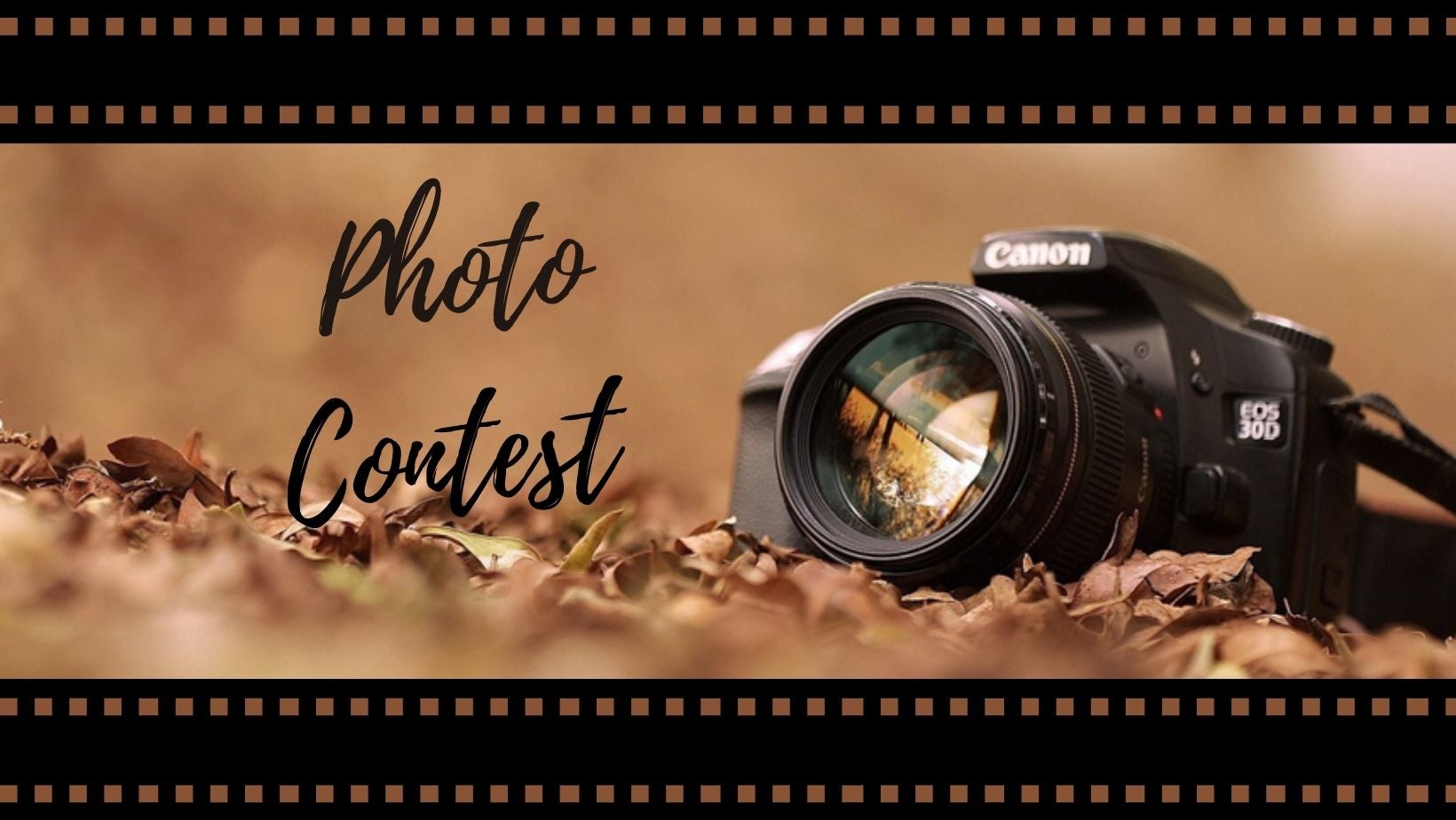 Calling All Photographers!
The 2022 Joe Wheeler State Park Photo Contest has begun. With two different age groups (18+ & 17 and younger), photographers old and young are welcomed to take part in the contest.
𝐏𝐡𝐨𝐭𝐨 𝐂𝐨𝐧𝐭𝐞𝐬𝐭 𝐑𝐮𝐥𝐞𝐬:
1.) Each photographer may submit up to three photos.
2.) Each photo submitted MUST have a separate Submission Form.
3.) All photos submitted MUST have been taken within the year 2022 (January 1st - December 15th) within Joe Wheeler State Park boundaries.
4.) Photos MUST be submitted no later than December 15, 2022.
5.) Share submitted photos on social media with the hashtag #JWPC22 (Joe Wheeler Photo Contest 22)
𝐂𝐨𝐧𝐭𝐞𝐬𝐭 𝐖𝐢𝐧𝐧𝐞𝐫𝐬:
All photos submitted for the contest will be sent to our Montgomery office for voting. Voting will take place the month of January with winners announced February 3rd, 2023 (winners will be contacted via email). The top three photos with the most likes will receive:
𝟏𝐬𝐭 𝐏𝐥𝐚𝐜𝐞: $100 Joe Wheeler coupon
𝟐𝐧𝐝 𝐏𝐥𝐚𝐜𝐞: $75 Joe Wheeler coupon
𝟑𝐫𝐝 𝐏𝐥𝐚𝐜𝐞: $50 Joe Wheeler coupon
*The 1st place winner of both age categories will also have their winning photo hung up inside Joe Wheeler State Park*
𝐏𝐡𝐨𝐭𝐨 𝐒𝐮𝐛𝐦𝐢𝐬𝐬𝐢𝐨𝐧 𝐅𝐨𝐫𝐦𝐬 can be picked up at the Lodge Front Desk or Campground Store. You can also download the Submission Form here
For any questions regarding the Joe Wheeler Photo Contest, email: Samuel.Woodroof@dcnr.alabama.gov