Kids to Parks Day 2023
Event Dates:
May 20, 2023, 10:00 am
May 20, 2023, 11:00 am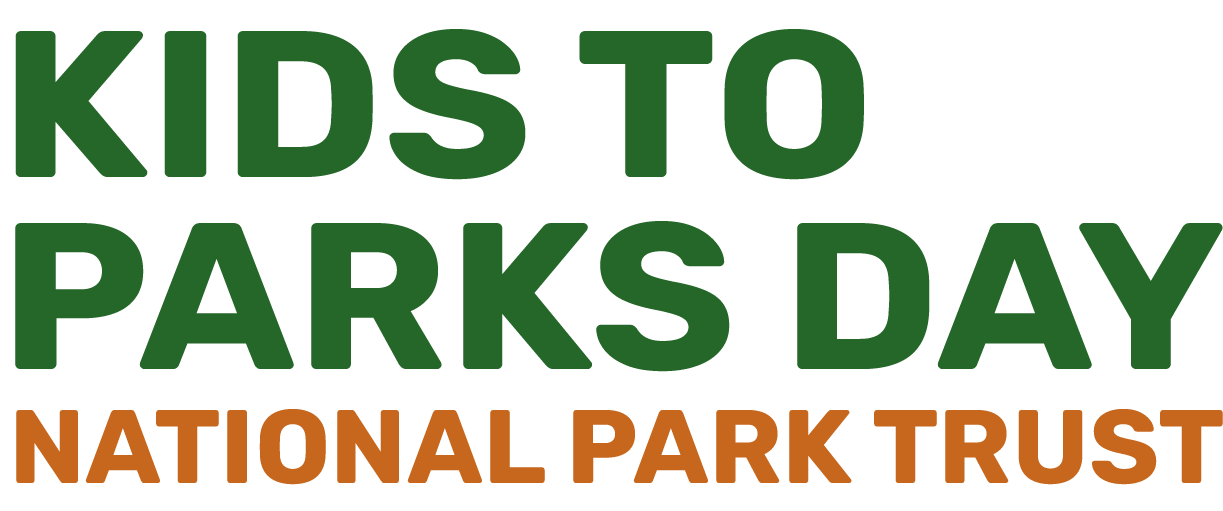 Join us at Joe Wheeler State Park for this year's Kids to Parks Day!
When: May 20th 2023
Critter Encounter
Time: 10:00am - 11:00am
Where: Joe Wheeler Lodge
Our Park Naturalist will be in the lodge lobby from 10:00am until 11:00am with our Albino Honduran Milk Snake. Stop by for a picture and learn about our interesting "creature teacher"! 
Scavenger hunts and activity sheets will also be available!