The Ancient Sport of Falconry
Event Dates:
October 12, 2019, 2:00 pm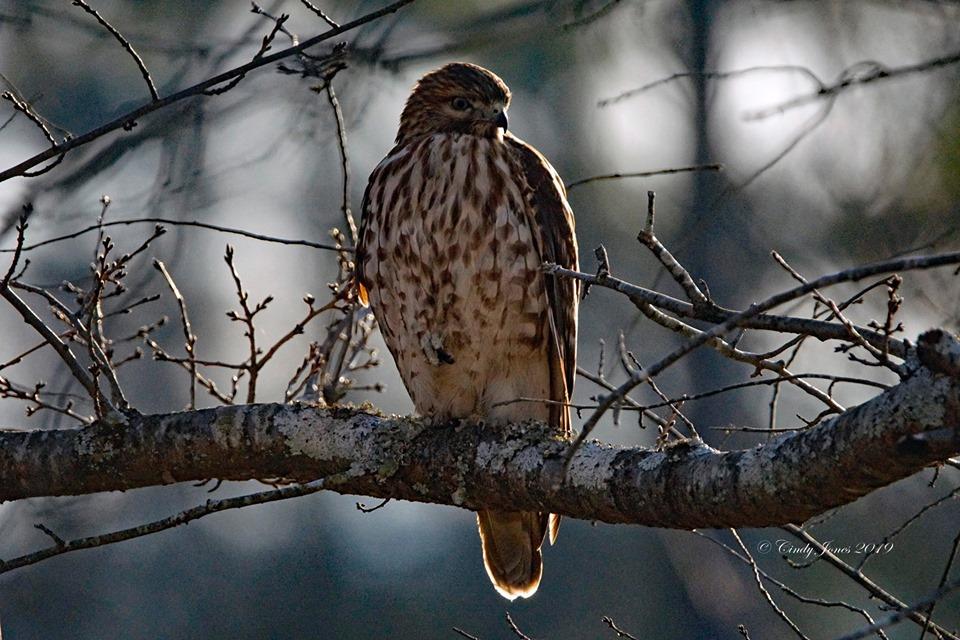 Join us at the Outdoor Classroom in LGSP Campground at 2pm on Sat Oct 12th for an introduction to the ancient sport of Falconry by Travis Ulbrich. Travis is one of about 58 licensed hawkers in Alabama. Falconry involves pursuing wild game in its natural habitat with a trained bird of prey. Learn more about this fascinating and ancient sport! $2 parking fee for campground.