First Day Hike with Mike
Event Dates:
January 1, 2020, 10:00 am
January 1, 2020, 12:00 pm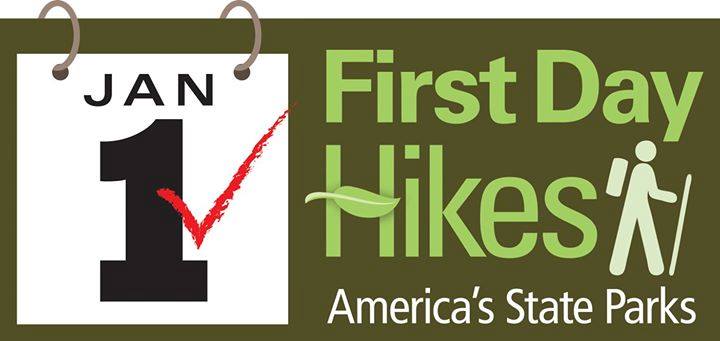 Join thousands of people around the nation and get 2020 started on the right foot! Meet in the Lodge Lobby of LGSP at 10 am. Bring drinking water, appropriate clothing and closed toed shoes. Hike with Mike on 1/1/2020!