The Pinecrest Dining Room Reopening
Event Dates:
May 22, 2020, 8:00 am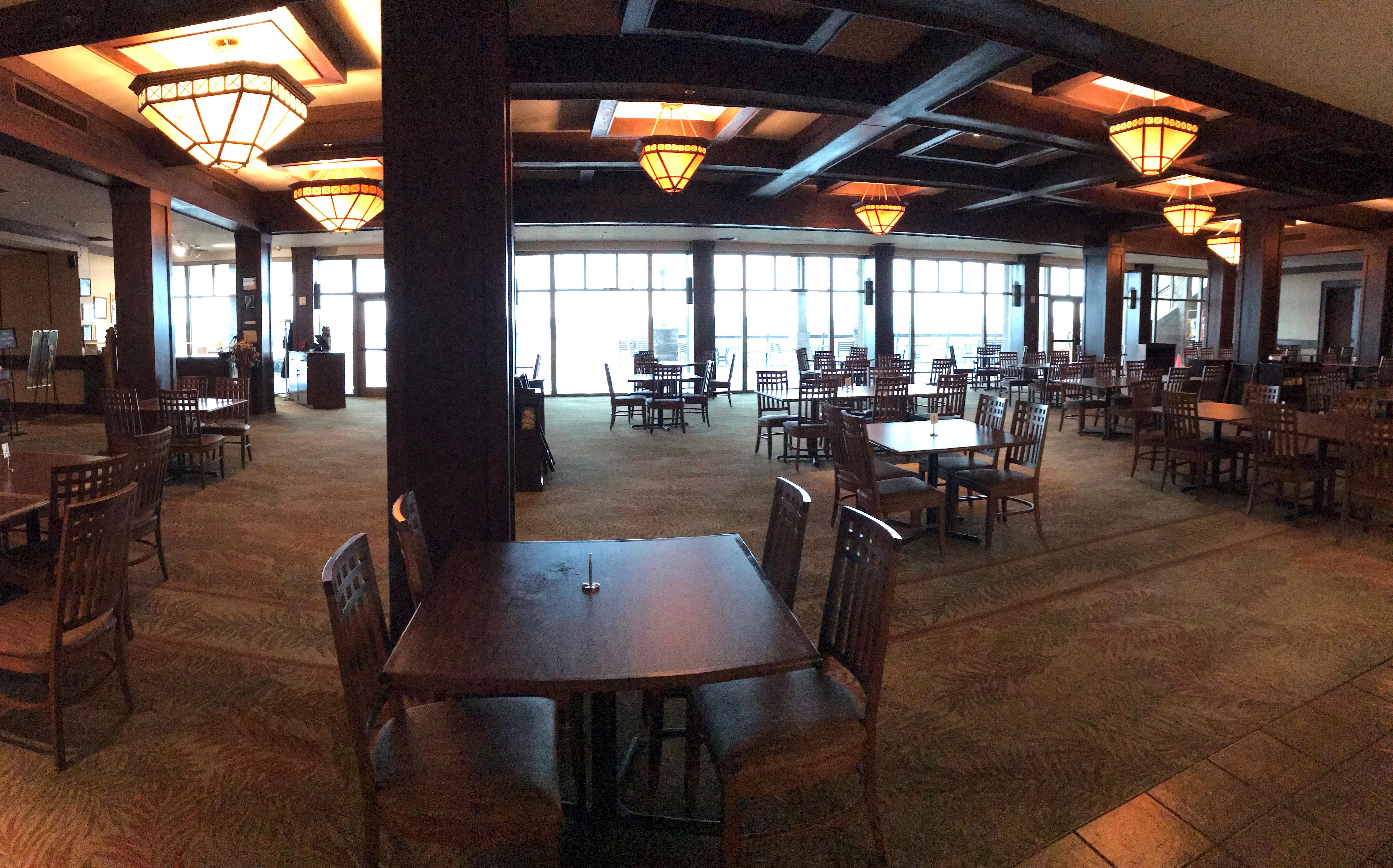 Hours are as follows:
Closed Monday - Wednesday
Thursday: 9:00AM - 7:00PM
Friday: 8:00AM - 7:00PM
Saturday: 8:00AM - 7:00PM
Sunday: 9:00AM - 7:00PM
Click here to view our Breakfast menu, here for our Lunch menu, and click here for our Dinner Menu.
The menus will be changing each week and can be viewed by visiting our website!
We would like to thank everyone for patience and understanding throughout the Corona Virus Pandemic!