Rivers of Alabama
Event Dates:
August 18, 2019, 2:00 pm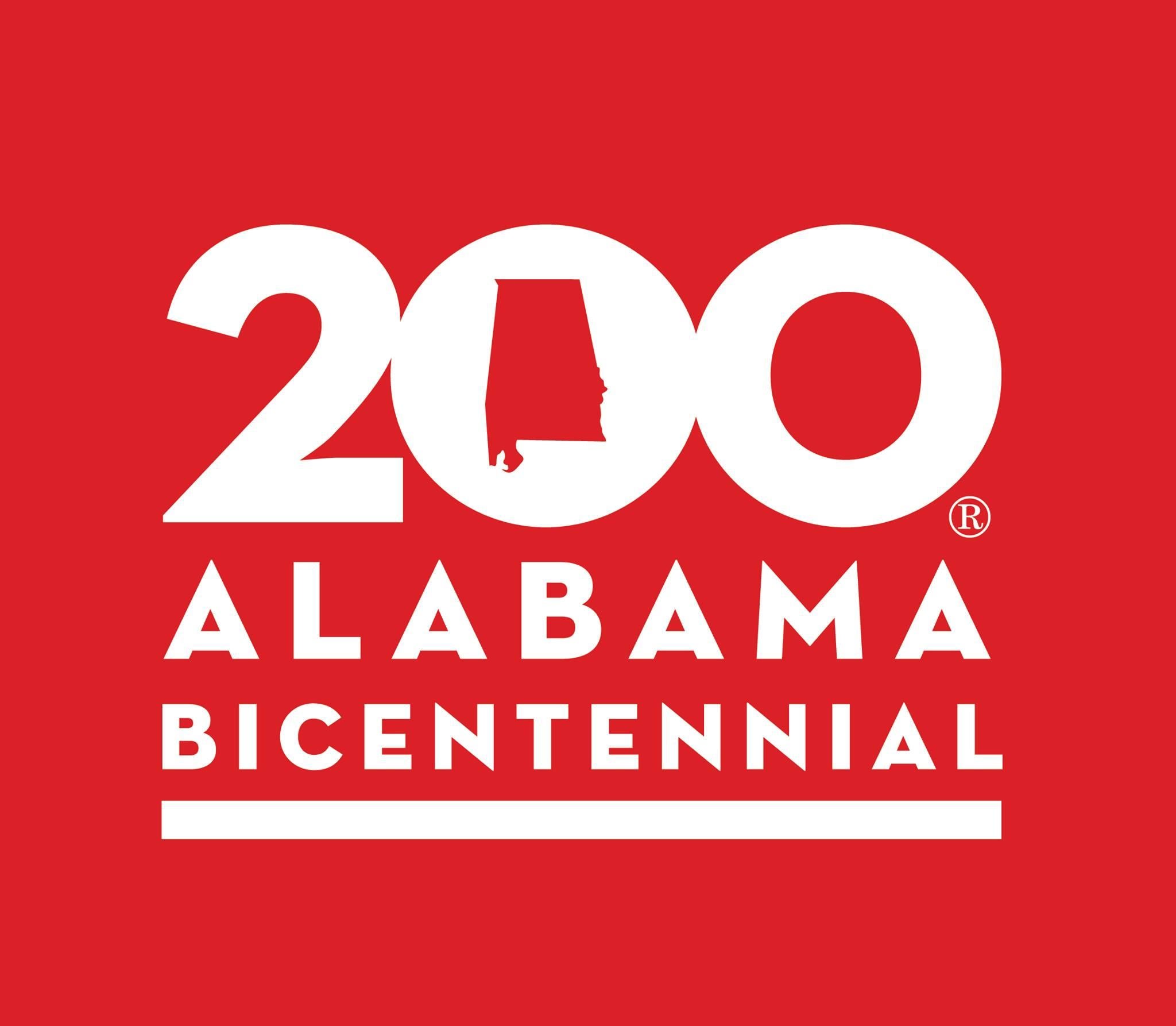 Join us on Sun. Aug. 18 at 2 pm in the Dogwood Room of Lake Guntersville State Park for a presentation on the Rivers of Alabama with Park Naturalist Mike Ezell. Explore the water resources of our state and their history and connection to our present day lives and
amazing biodiversity. This is an official Alabama 200 bicentennial event.