Cahaba Lily Field Trip
Event Dates:
June 3, 2023, 9:00 am
June 3, 2023, 12:00 pm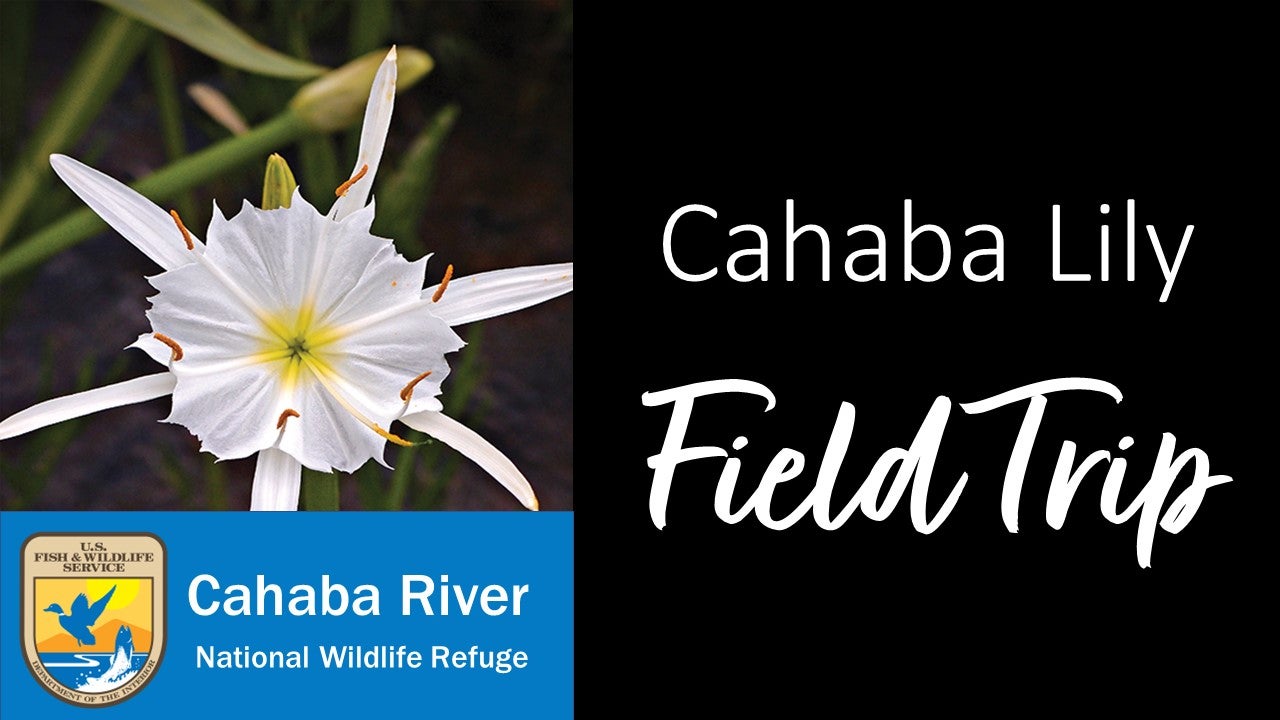 Explore the endemic Cahaba Lilies guided by Park Interpreters!
Meet at the Park Office Parking Lot at 9:00am for a quick lesson on the lilies, refuge rules, and info for the field trip.
We will then caravan to the Cahaba River National Wildlife Refuge as a group! Once we reach the refuge you will get a chance to walk among the lilies and explore the river too! The field trip is over after exploring the refuge; however, you are welcome to follow us back to Pelham if you need to find your way back to town. Don't miss out on this once-a-year opportunity!!
*It takes about 1 hour to reach the refuge from OMSP. Dress for a river day! Please leave dogs at home for this event. Refuge has a dirt road and rocky/sandy terrain. **All ages welcome!
Things to bring below:
- Water Shoes!
- Water
- Snacks
- Camera
- Binoculars
- Swimsuits
- Waders
- Sunscreen
- Bug Spray