Fairy Houses in the Forest
Event Dates:
July 10, 2021, 1:00 pm
July 10, 2021, 2:30 pm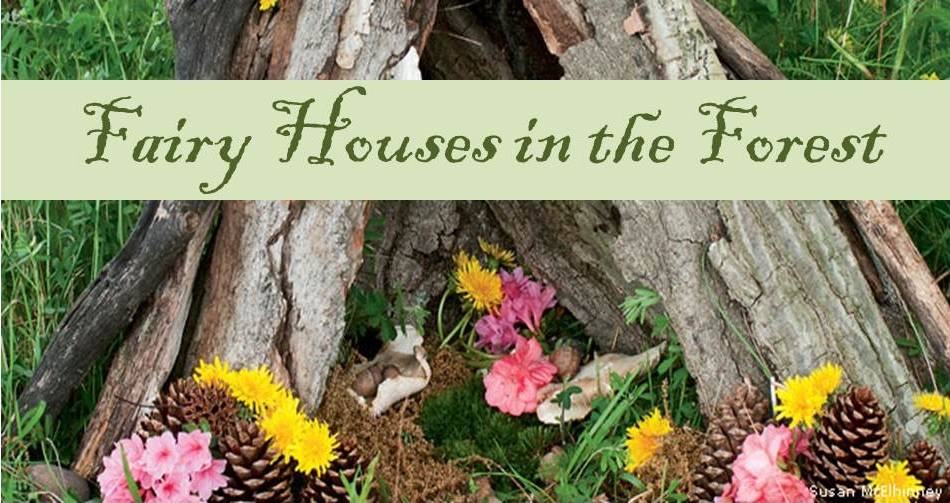 Explore the magical world of fairy houses at OMSP!
Meet at the Oak Mountain State Park Campground Camp Store at 1:00pm.
We will join Ms. Terri of OMSP on a fairy house building adventure on the Light Trail.
Copies "Hairy, Scary, but Mostly Merry Fairies!" by Cheaha State Park's very own Renee Raney, will be available for purchase. Hear an excerpt of the book before we build the houses!
All ages welcome! Free with entrance into Oak Mountain State Park!
$5 ages 12+
$2 ages 4-11
$2 ages 62+
Free ages 3- and veterans
Not stroller friendly on the trail. No dogs please