Imagination Station
Event Dates:
October 15, 2023, 2:00 pm
October 15, 2023, 3:00 pm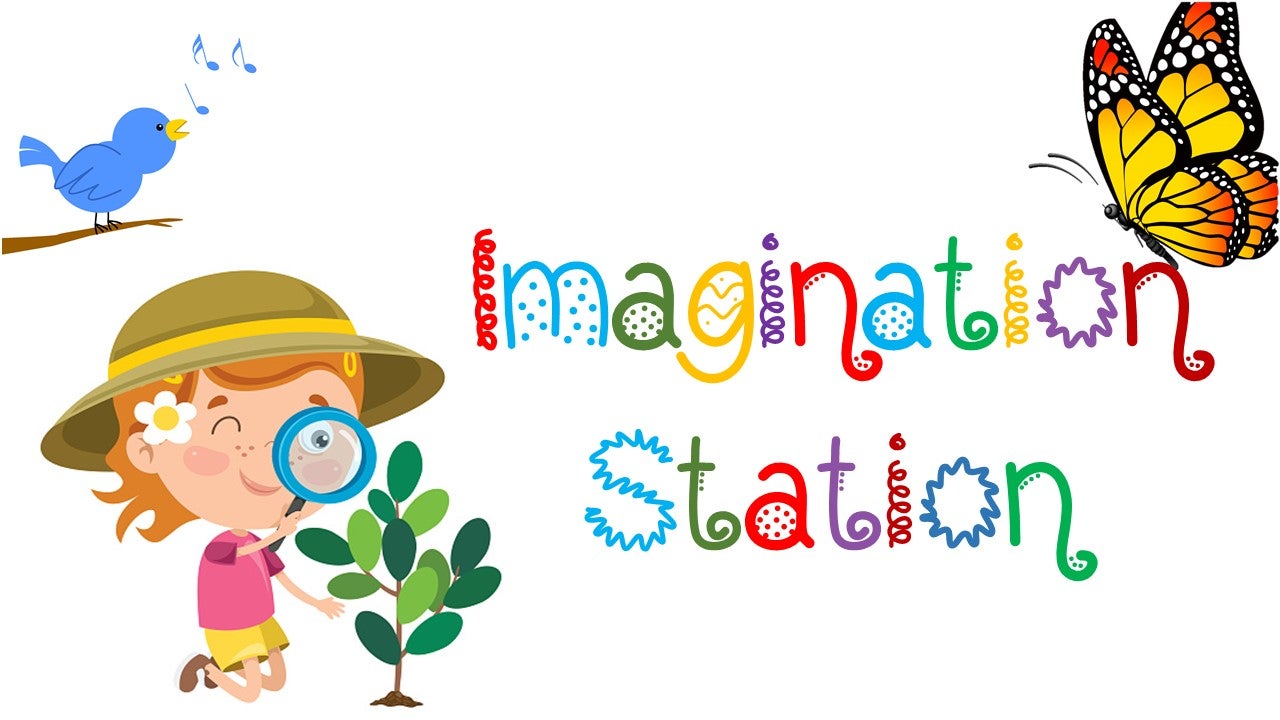 Do you have a child who loves nature? Come to the Oak Mountain Interpretive Center for a laid-back and fun-filled experience learning about the natural world, making art, building a fairy house, meeting animals, and more! YOU can choose your own adventure!
Let your or your child's imagination soar!
Where: Oak Mountain Interpretive Center
Time: 2pm – 3pm
No pets please! Stroller and wheelchair accessible!
FREE with paid park admission and for overnight guests.