Scales & Tails
Event Dates:
June 20, 2020, 6:00 pm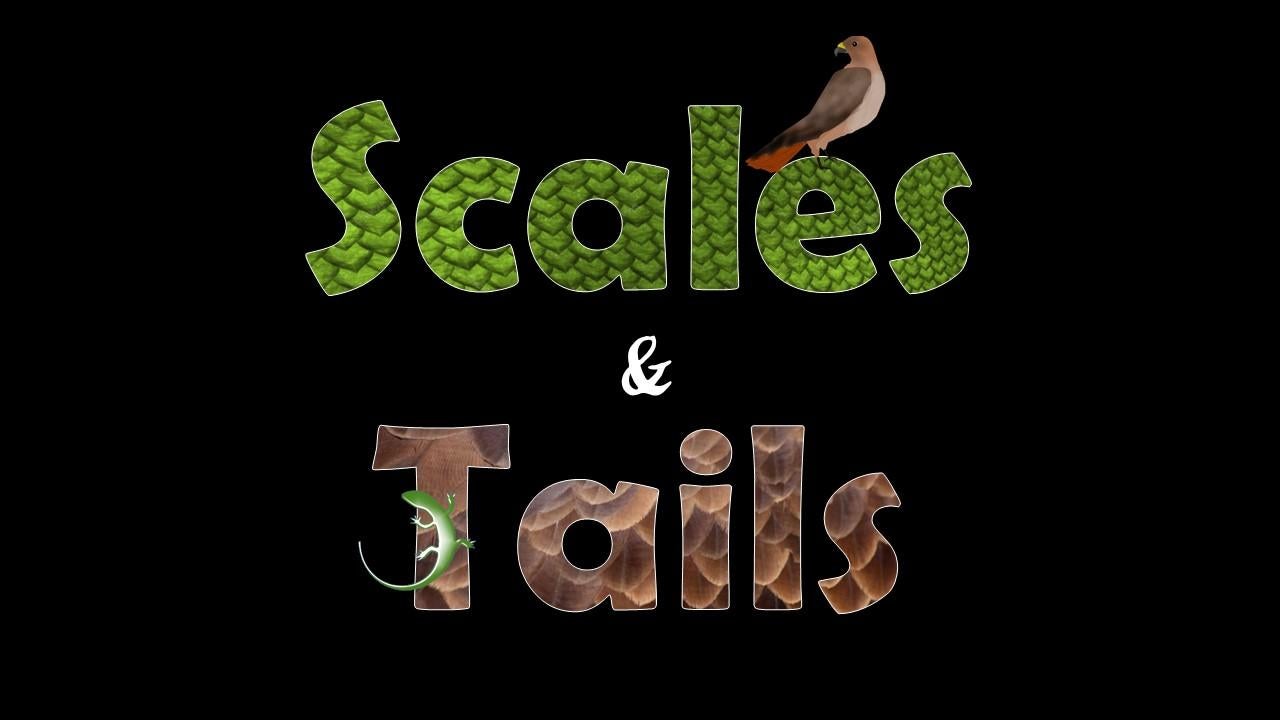 Join Oak Mountain State Park Naturalist Lauren Muncher for an educational experience about animals that live under the earth all the way up to the sky flying predators! Get an up-close encounter with our teacher creatures!
*Please practice Social Distancing!*
Where:
Discover Shelby Pavilion and field area (outdoors)
When:
June 20th, 2020
Program begins at 6:00pm! Feel free to come set up your spot early!
Things to bring:
- Lawn Chair, Blanket, etc. for seating
- Camera (Live Animals!)
- Face coverings if desired
- Water/snacks is desired