Eco Explorer: Beginner Birding
Event Dates:
June 10, 2023, 10:00 am
June 10, 2023, 11:30 am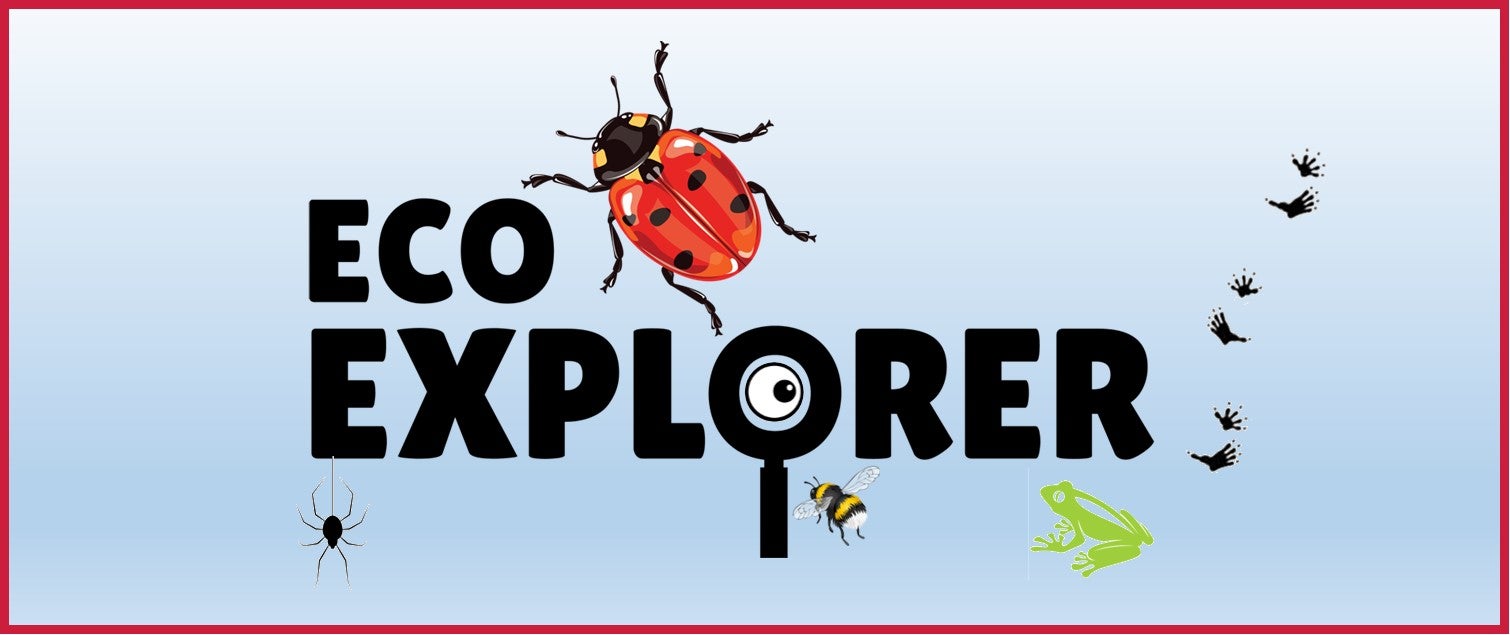 Birding is a great and easy way to explore and connect to nature. It is a great skill, a fun activity, and can be enjoyed anywhere. Approximately 430 species of birds call Alabama home. Join our Interpretive Team as they guide you on trail in search of some of the park's most spectacular wild birds. Bring your own binoculars and learn about birds! Free with Park Admission, meet at the Interpretive Center by the Lake.