Mountain Music: Concerts by Lake
Event Dates:
October 16, 2021, 2:00 pm
October 16, 2021, 5:00 pm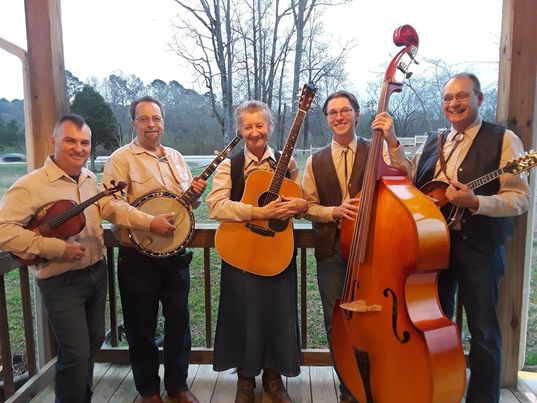 Mountain Music: Concerts by Lake
Cheaha Over the centuries, music has filled the peaks and valleys of the Appalachian Mountains. Friends, families, and even strangers would gather from far and wide to connect over the strumming of a guitar or a melodic tune. Relive this time-honored tradition of music and fellowship with a live performance by The Bluegrass Connection. Enjoy this traditional Appalachian music genre from the comfort of your own camp chair on the porch of Cheaha's Interpretive Center!
For more information email Mandy.Pearson@dcnr.alabama.gov or call 256 412-9938. The program is free with gate admission and to overnight guests. We are committed to providing programs that are educational, fun, and safe. Family units will be spaced out from other family units. We will provide hand sanitizer stations.
Date: October 16, 2021
Time: 2:00 PM-5:00 PM
Location: Interpretive Center Porch