COVID-19 Safety Measures for Events
Event Dates:
March 17, 2020, 9:55 am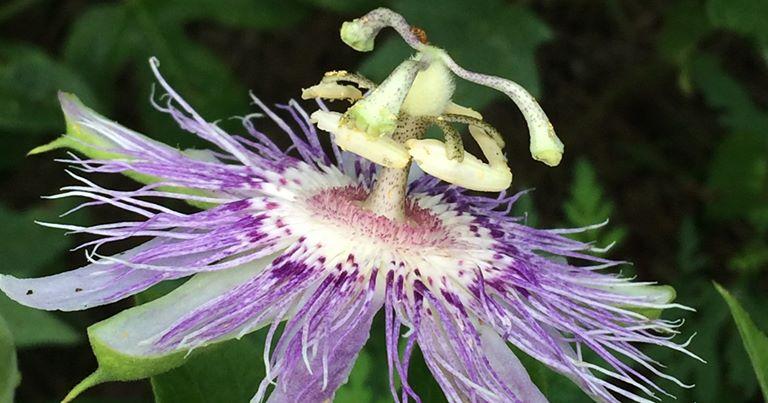 To ensure the safety of our patrons, employees, and guests, all spring break and park sponsored activities have been cancelled and will be revisited on April 11th, 2020. At this time, and until further notice, our State Parks remain open.  If you are visiting our park please do contact the park naturalist at Michaelr.Ezell@dcnr.alabama.gov if you are interested in eagle watching, guided hikes, or anything else our over 6,000 acre park has to offer; allowing for social distancing of 6ft.