Death by 5K at Oak Mountain State Park
Event Dates:
November 18, 2023, 8:00 am
November 18, 2023, 8:00 pm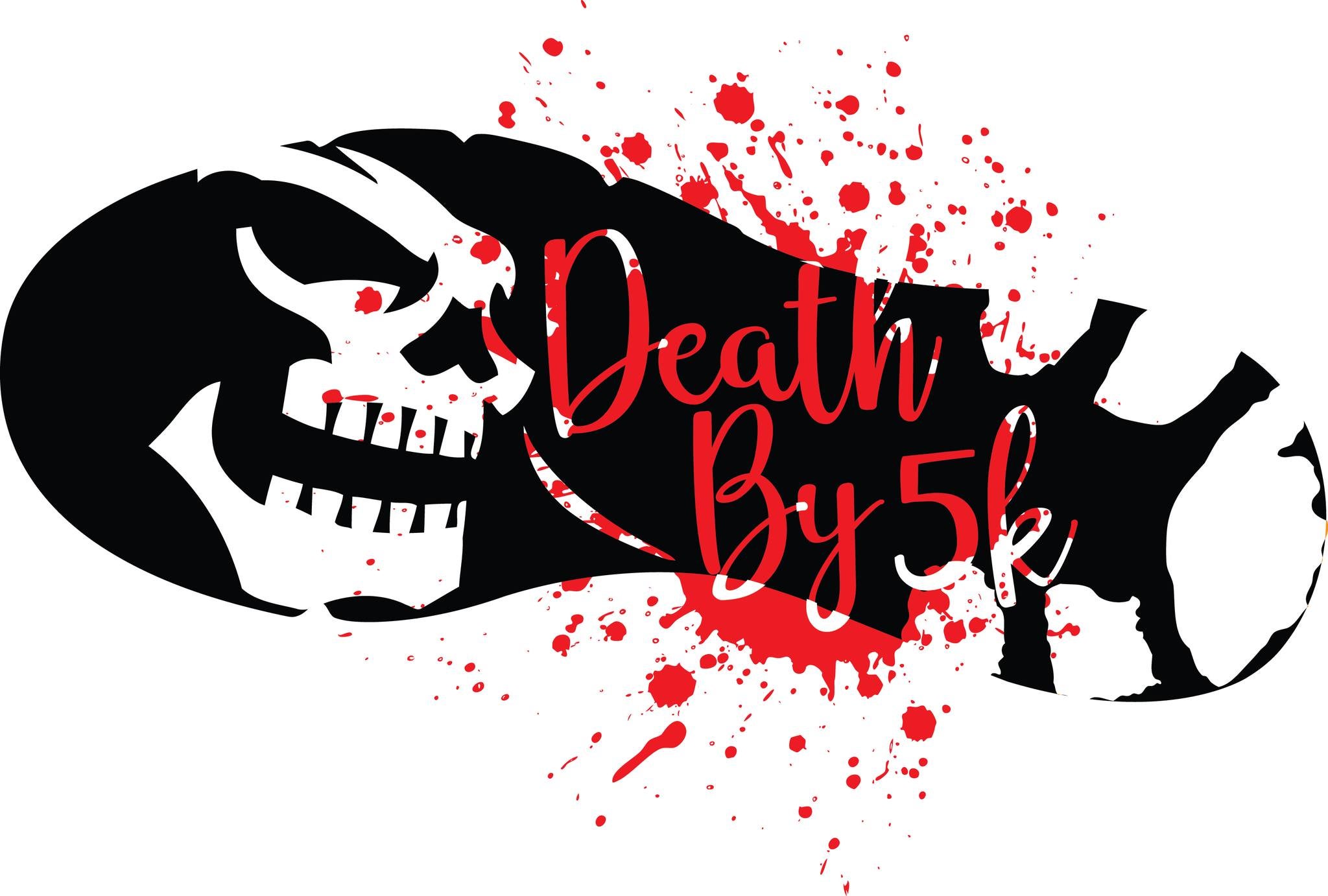 Death by 5k is coming back to Oak Mountain State Park! The inaugural event was a ton of freezing fun so let's do it again!
RunStrong Event's signature 24 hour challenge, Death by 5k requires participants to run ten 5ks, starting each 5k spaced 2.5 hours apart. The first 5k starts at 8 am, and subsequent 5ks start at 1030, 1, 330, 6, 830, 11, 130, 4, and 630 am. Participants need to be present at the start of each 5k, and have that 5k finished prior to the start of the subsequent 5k. This challenge is designed to test participants mentally and physically with physical fatigue, sleep deprivation, and running in the dark. (Headlamps, hand lights, or some other form of illumination will be required)
Death by 5k Oak Mountain will start and finish near the Dogwood Pavilion at the South Trailhead.. The course will start on the Lake Trail, then continue onto Rattlesnake Ridge, making a counterclockwise loop back to the start.
In between each 5k, participants will be able to sleep in their vehicles in the parking lotor to set up tent camping in the grass camping field across the road from the parking lot. Tent camping sites will be first come first served and will be $20/night with a maximum of 4 people per campsite. People wishing to camp will need to stop at the Oak Mountain park entrance and fill out the standard camping paperwork. This camping will be available both Friday and Saturday nights of race weekend. The tent camping area has a bathroom and at least 4 electrical poles that will be available to everyone camping. (You'll have to share them, in other words) Truck campers and camper vans can be parked in the parking lot, but must take up only one parking spot. There is no camping fee for the parking lot, just for tent camping in the green camping space.
Participants will be required to pay the $5 entry fee to Oak Mountain unless they have a season pass or have paid for a campsite, which includes this fee.
There will be hot food available after each 5k, along with plenty of snack food and drinks throughout the event. You will not go hungry or thirsty at a RunStrong Event.
Participants will receive an event shirt. Finishers will receive one of our coveted, custom made coffins.
Registration will be limited initially to 100 participants. After that, a waitlist will be enabled and we will open spots if/when they become available or if we decide to expand the field.
For info on our other Death by 5k events, visit www.deathby5k.com