Fire Safety Class
Event Dates:
October 16, 2022, 11:00 am
October 16, 2022, 12:00 pm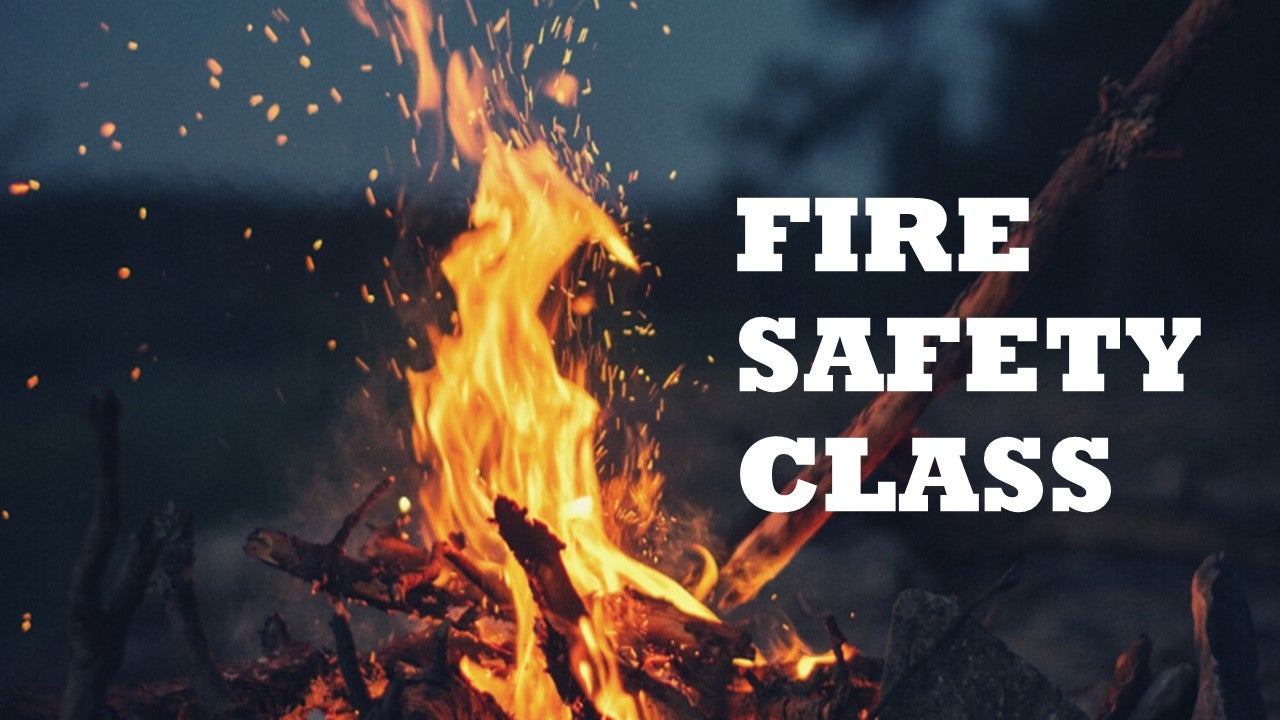 Learn how to be responsible this fall and winter when making campfires!
Join Park Naturalist, Lauren and be prepared to enjoy a cozy fire safely.
Location: Oak Mountain Interpretive Center
Time: 11:00am - 12:00pm
FREE with paid park admission and for overnight guests.