Froggy Fridays!
Event Dates:
July 14, 2023, 1:00 pm
July 14, 2023, 2:00 pm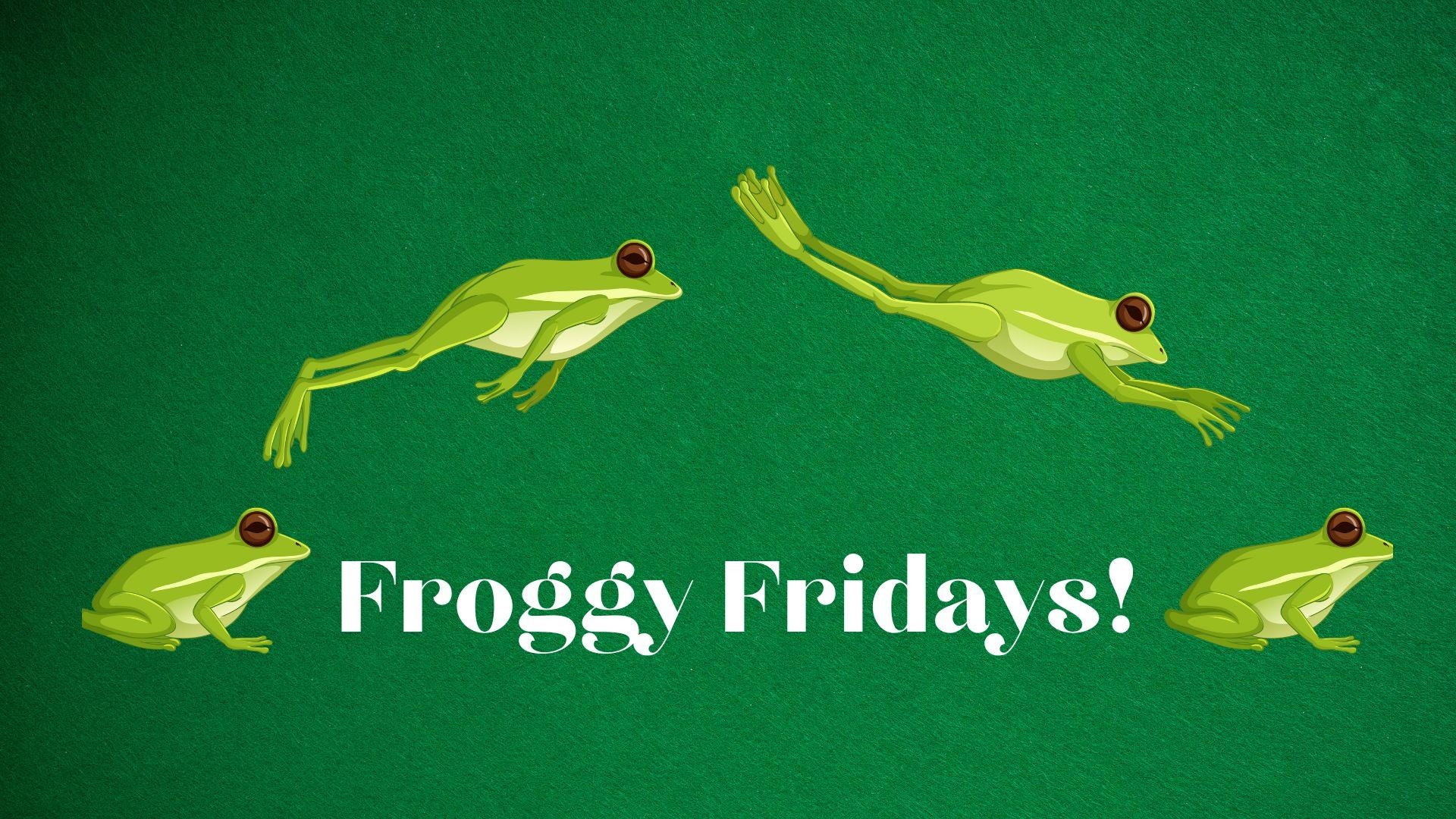 Join Park Interpreters and learn all about frogs and meet a LIVE frog too! See how far you can leap into learning!
When: July 14th, 21st, 28th, 2023
Where: Oak Mountain Interpretive Center
Time: 1pm - 2pm
Free with entrance into Oak Mountain State Park and to overnight guests.