Hike with Mike - Maggie's Glen
Event Dates:
April 17, 2021, 9:00 am
April 17, 2021, 11:00 am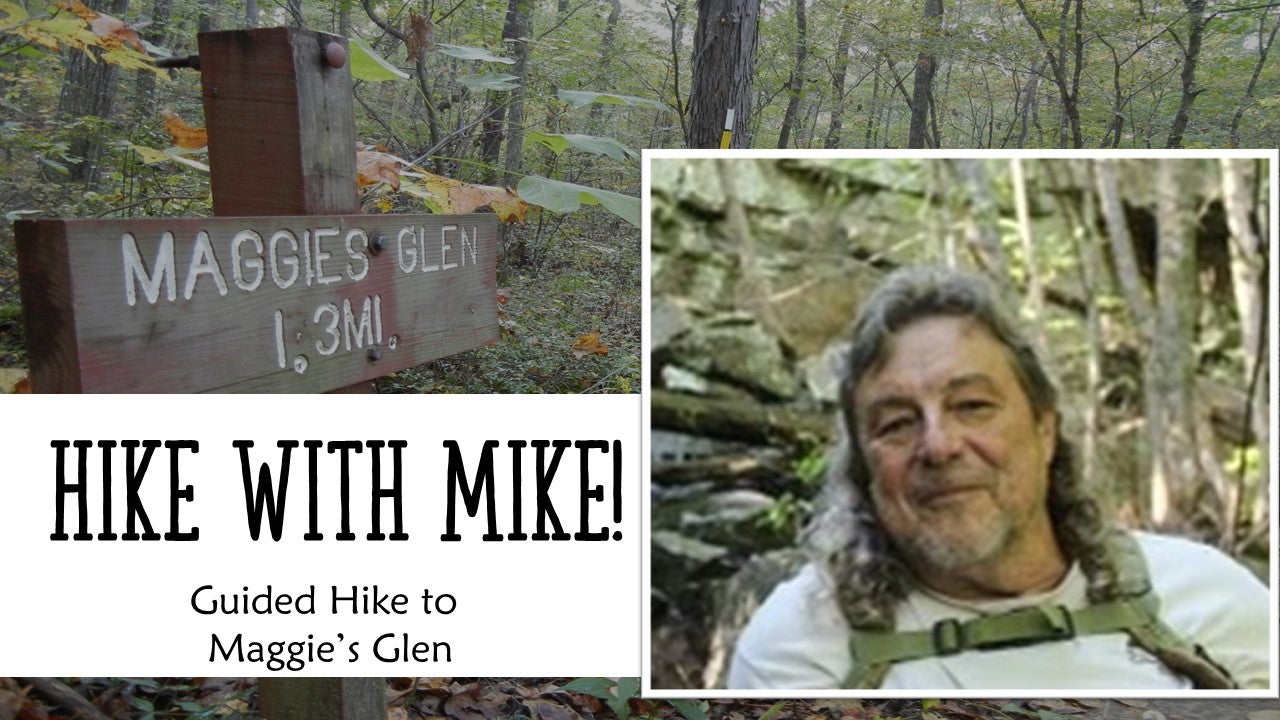 HIKE WITH MIKE!
Join Alabama Park Naturalist Emeritus Mike Ezell on a nature hike to Maggie's Glen! He will show you some awesome things along the trail and guide you to the beautiful Maggie's Glen.
Meet at the North Trailhead at 9am!
*Current COVID-19 guidelines apply!*