Oak Mountain 50k
Event Dates:
April 17, 2021, 6:00 am
April 17, 2021, 6:30 pm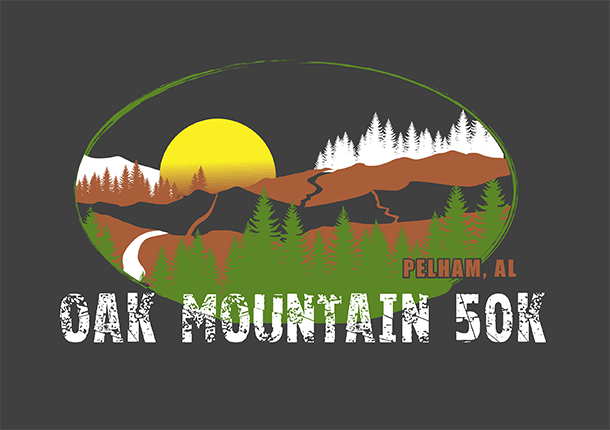 The 21st annual Oak Mountain 50k is open to all park guests! Please join us for a day of running and good eating on Saturday, April 17th. Registration is now open, but will close one week out before the event. 
The start and finish line will be at the Oak Mountain Dogwood Pavilion Picnic Area.
The race will start at 7:30 A.M. and there will be awards for the first three male and female finishers.
Stick around after the race for an amazing cookout and hang out with friends!
For more information and to register before spots fill up, visit the Oak Mountain 50k Race Website.