Owls in the Oaks
Event Dates:
October 29, 2021, 5:30 pm
October 29, 2021, 7:30 pm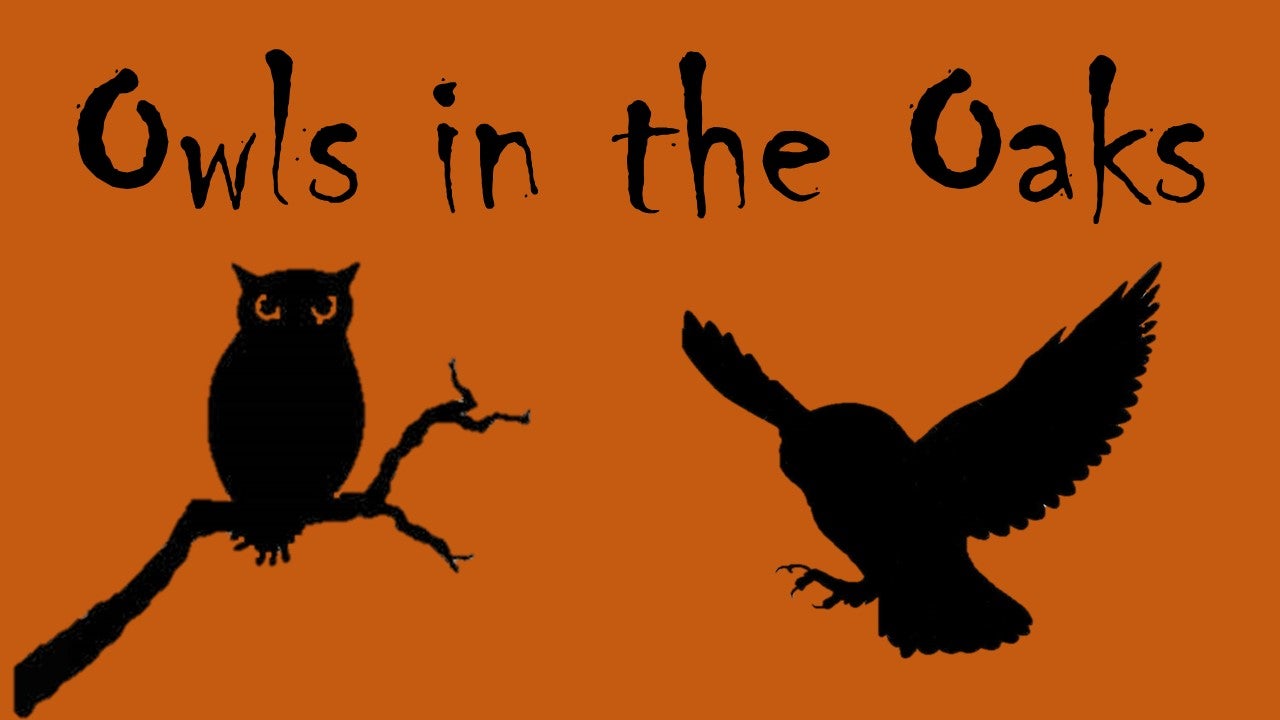 Whooooooo's been flying around at night making a ruckus?
Find out at Owls in the Oaks! Bring a lawn chair and enjoy the show! Don't forget your camera because you'll be meeting LIVE OWLS up close from the Alabama Wildlife Center!
Details:
- Location: Discover Shelby Pavilion. Parking at Beach Access Parking Lot (Subject to change)
- Bring a chair or blanket for seating if desired
- Snacks and drinks welcome
- Please leave pets at home
- All ages welcome!
- Free with entrance into Oak Mountain State Park!
- Stroller and wheelchair accessible.
**Consider bringing a donation for the AWC so they can continue their work of rehabilitation and education for birds.**