Race to the Lake
Event Dates:
April 24, 2021, 8:00 am
April 24, 2021, 12:00 pm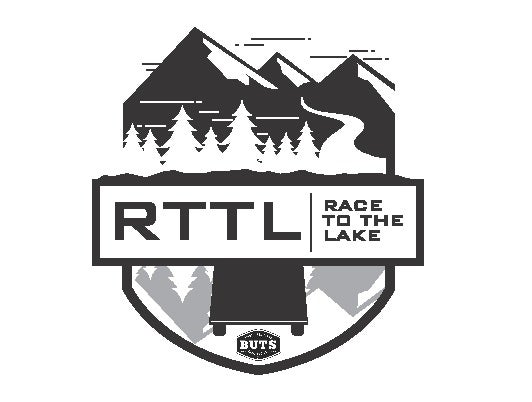 Race to the Lake starts and finishes at the Lakeside pavilion Oak Mountain State Park. This pavilion is near the South Trailhead parking lot. Most GPS devices will take you to the South Trail head. All participants are required to pay the $5 fee in cash to enter the park. Also don't forget that eligible military veterans now get in free to Oak Mountain State Park.
ONLY $10 FOR RTTL 2021
This low-cost event is to showcase the true BUTS mission of getting people out on the trails in a fun and happy environment that's open to everyone. The start finish will be at the Lakeside pavilion near the South Trail Head.
BUTS will also have a membership booth at the race for anyone who wants to join the group and help us support our local trails and Trail Runners.
The BUTS RTTL is a 10 mile lollipop course traversing some of the best single track Alabama has to offer! In true BUTS fashion this will be a fun race with plenty of climbing (about 2k of vertical gain).
There is a 4hr cutoff for the race. That's a 24 min pace or 2.5mph. if you can hike that pace you're welcome to come join in the fun.
To sign up or get more information about the race click this link: BUTS Race to the Lake