Tree Ring Printing
Event Dates:
April 18, 2021, 2:00 pm
April 18, 2021, 3:30 pm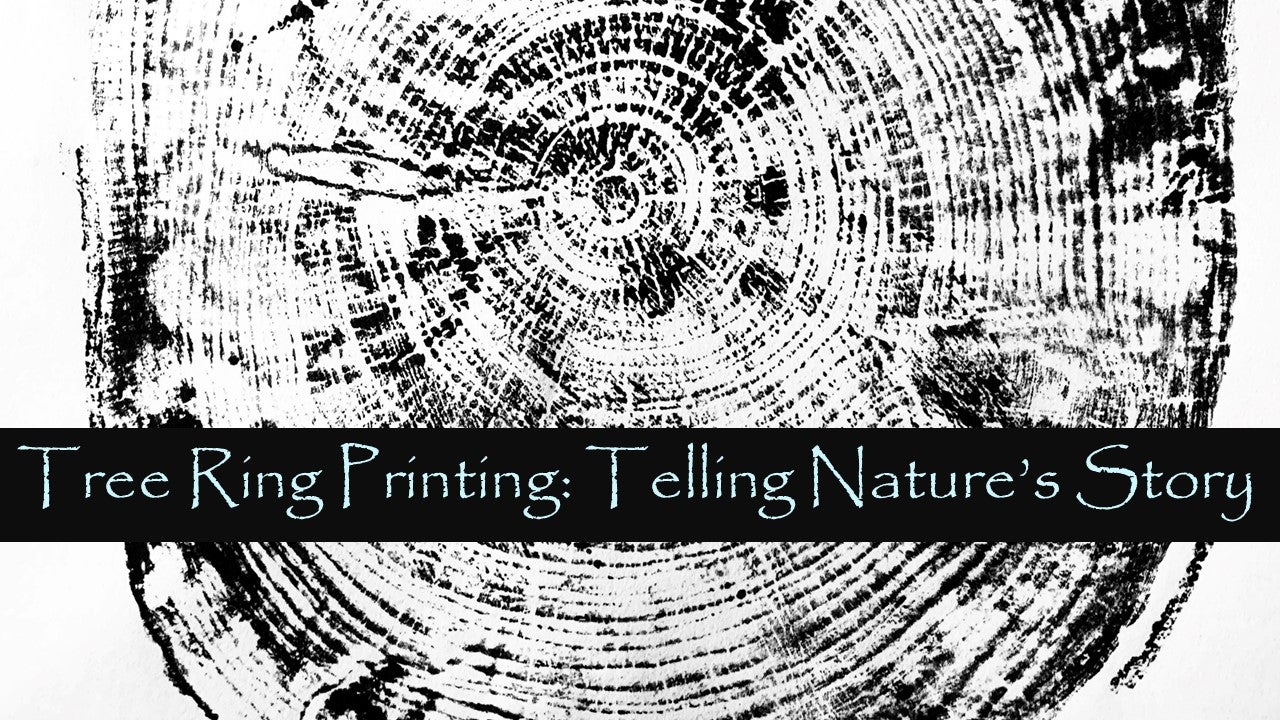 Come out to OMSP and make your very own tree ring print!
Tree rings tell the history of not only trees but of our environment through time as well. By printing tree rings you can age the tree and capture a piece of history and turn it into art you can take home!
Come by anytime from 2:00pm-3:30pm at the Oak Mountain Interpretive Center Back Porch!
Free with admission into OMSP!
Stroller and Wheelchair accessible
*Current COVID Guidelines Apply*