History Hangout @ The Walt Farr Native American Museum
Event Dates:
September 22, 2023, 3:00 pm
September 22, 2023, 5:00 pm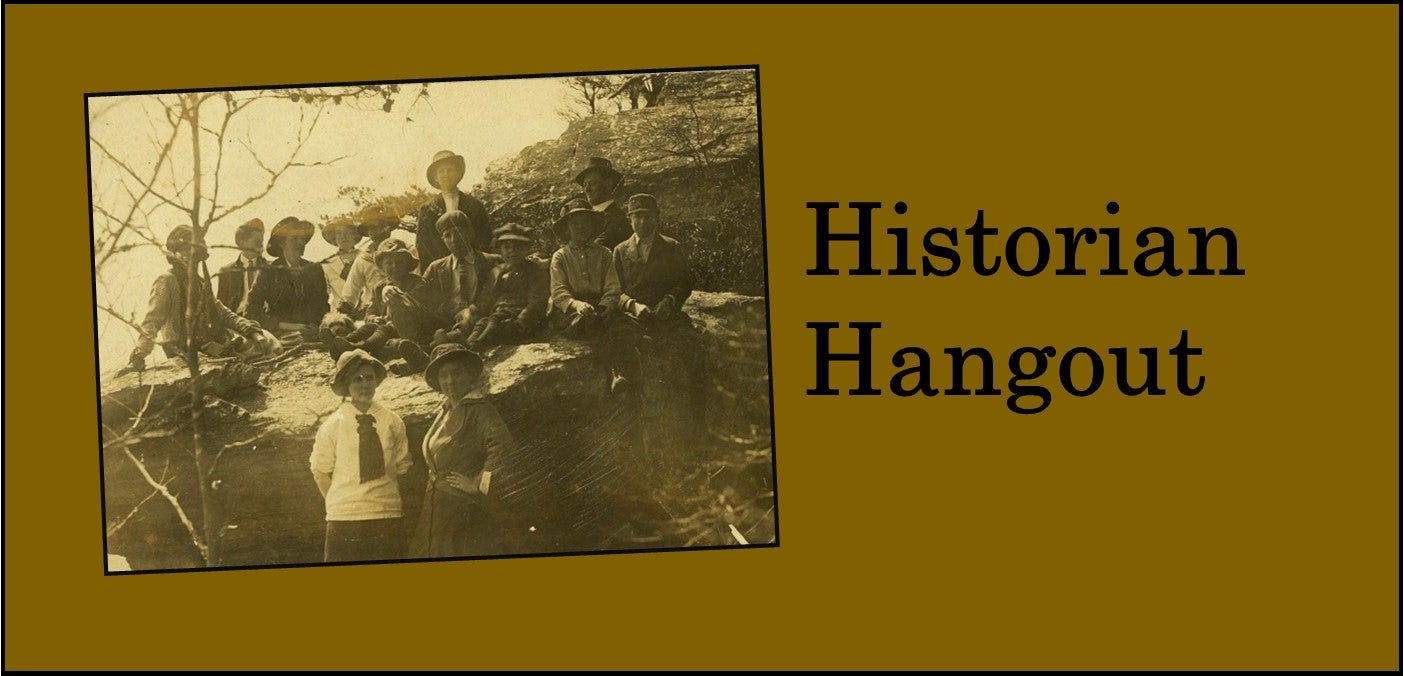 Calling all history buffs, family elders, and local historians! Come to the mountain and join the Park Historian to share your stories and hear stories of others! This on-going event is aimed at preserving the local history, customs, and heritage of our wonderful slice of paradise. Without you, our past may disappear into the mists of time. Come listen, or speak and let your stories be heard.
Free with Park Admission.