Take a Hike: Nature Walk
Event Dates:
September 23, 2023, 11:00 am
September 23, 2023, 12:00 pm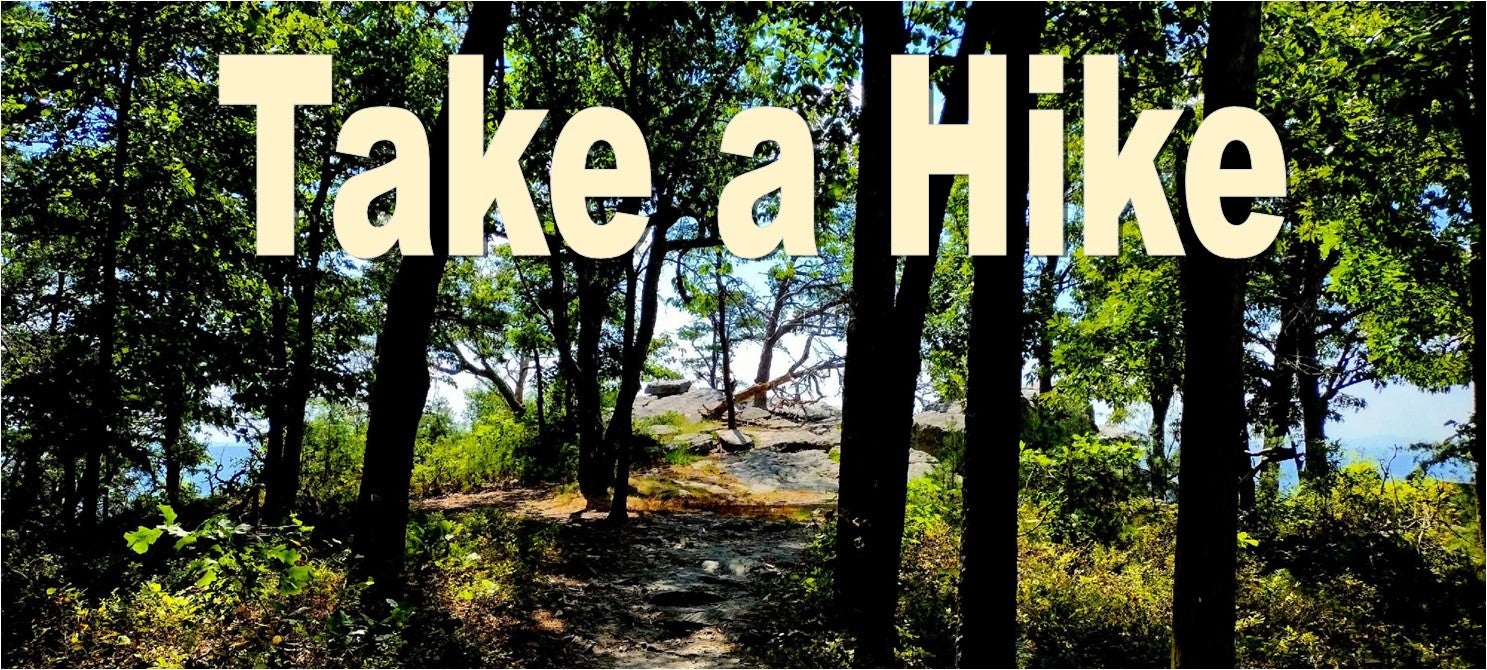 Join us on this easy nature walk. Come play nature bingo as we test your observation skills!
Guided hike with Interpretive Staff. Meet at the Interpretive Center by the Lake. Free with Park Admission.