Guided Tour of Gulf State Park Pier
Event Dates:
December 2, 2020, 2:00 pm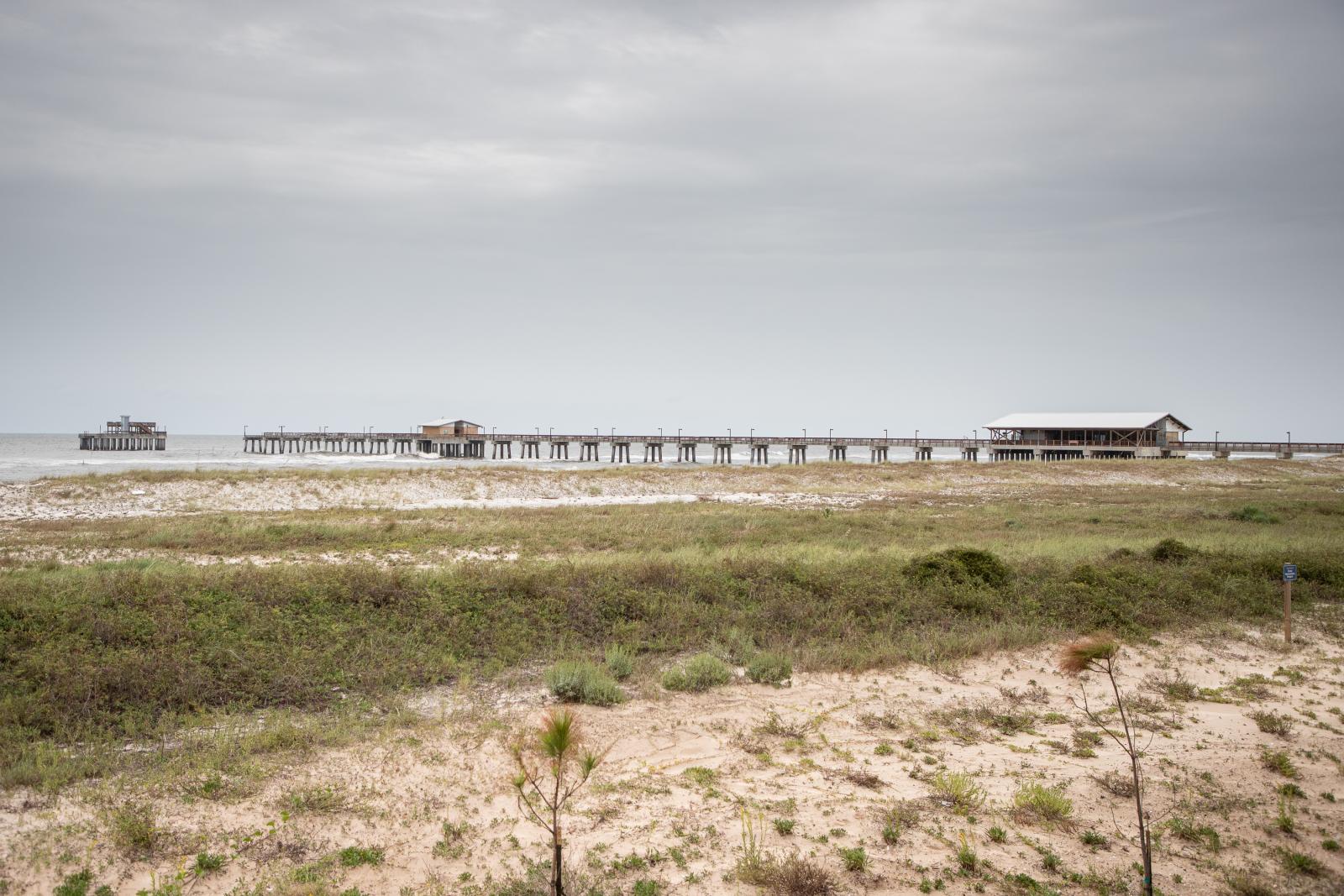 Our Naturalists will guide you on an exclusive tour of the Pier while it is being repaired. Experience the history and excitement of this landmark!
Registration is required: email cindy.langston@dcnr.alabama.gov to request a registration form. 
Limit – 12 people (minimum- 2 people)
Cost - $3 per person
Age – 18 or older 
Participants will maintain social distance practices and have a mask for when we cannot keep 6 feet between the group.
This tour will take place on Wednesdays and Saturdays at 2PM (weather permitting)

December 2

December 5

December 9

December 12

December 16

December 19

December 23

December 26

December 30