iNaturalist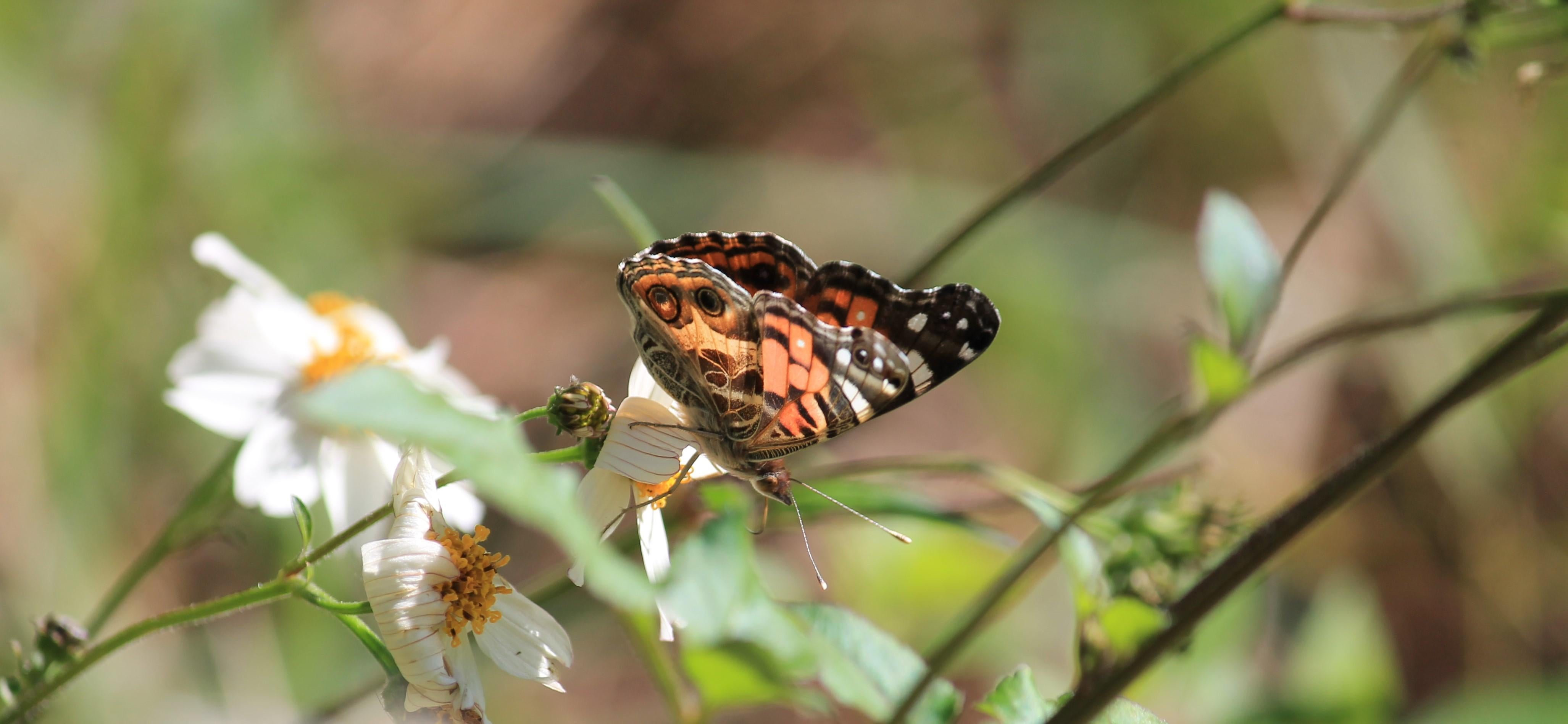 Explore nature and experience the biodiversity in Alabama State Parks! 
From the foothills of the Appalachian mountains to the Gulf of Mexico, the Alabama State Parks system hosts unique landscapes rich with caves, streams and rivers, lakes and ponds, forests and fields, swamp and marsh, and white sandy beaches. These landscapes provide unique habitat to an array of plants and wildlife species.The Alabama State Parks iNaturalist project will be used to extend the knowledge of our rich natural history by helping to create more extensive species lists for each Alabama State Park. 
How to get involved:
Join iNaturalist​
Download the mobile app or visit www.inaturalist.org to sign up

Record your observations you find in Alabama State Parks
Take new photos or add photos from your camera role or existing files, and complete the brief observation details page. Can't identify your find? No problem! Upload a photo, and ask the iNaturalist community to help!

Add your records to a project
​Select the Alabama State Parks project in your observation details

Share your observation 

​Publish your entry to help bring awareness to biodiversity in Alabama State Parks
To view video tutorials visit iNaturalist and get started!
Gulf State Park is home to many types of wildlife, including alligators. Please be aware at all times. For detailed information, please see our Wildlife Safety Recommendations.