Video: Animal Homes - Animal Cities
Event Dates:
October 8, 2022, 10:00 am
October 8, 2022, 11:00 am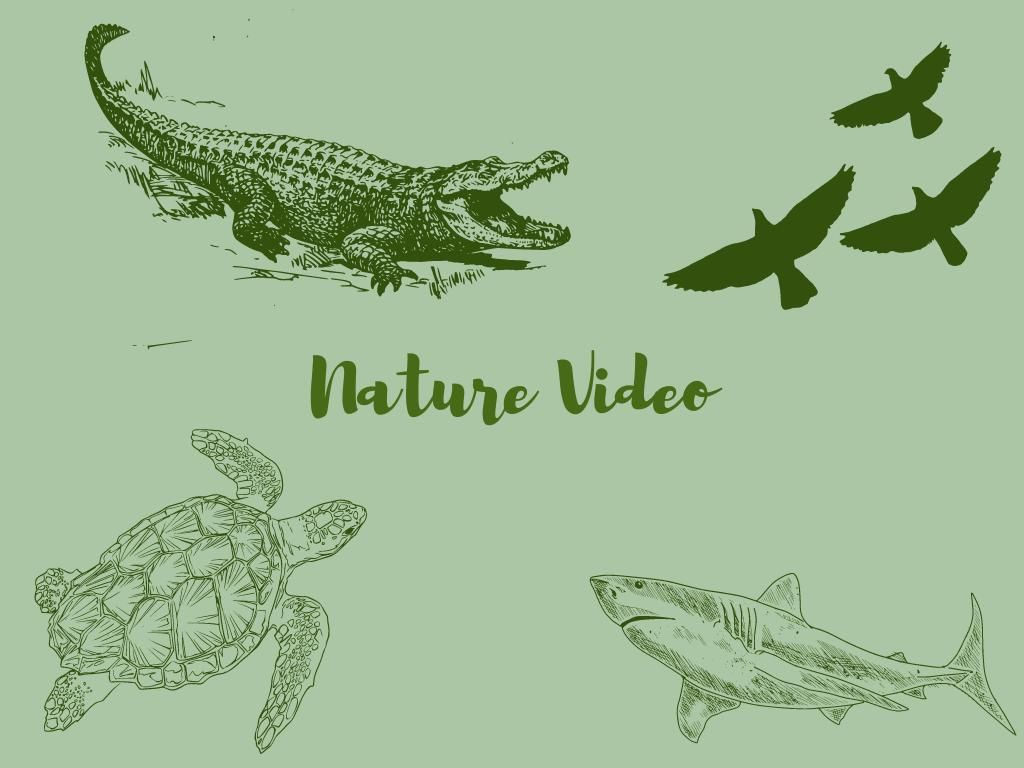 (60 min) Animals congregate in huge colonies partly out of necessity and partly out of the security that numbers provide.Explore why Icelandic Puffins, Ecuadorian Social Spiders, and Leaf Cutter Ants form colonies. Part 3 of a 3-part series. Meet at the Nature Center for this program.  
October 8th
10:00 AM to 11:00 AM
To view the precise location of this program, you can use this what3words link: ///naptime.deep.midst