Video: Can the Gulf Survive?
Event Dates:
May 14, 2022, 10:00 am
May 14, 2022, 11:00 am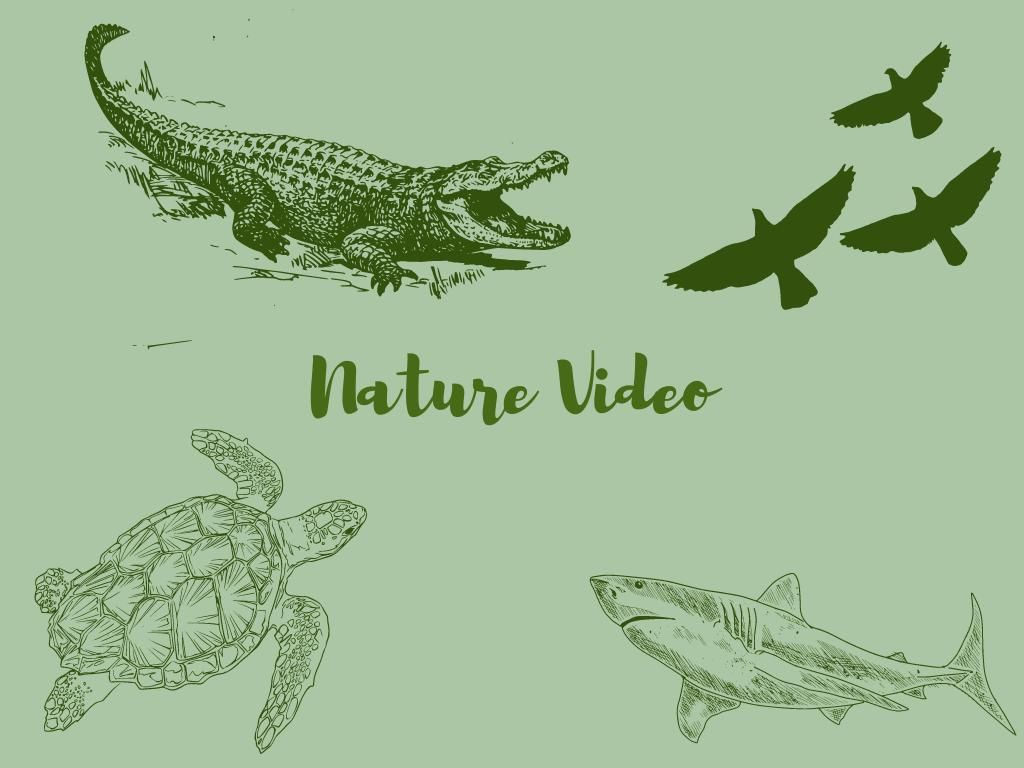 Location: Nature Center
Time: 10 - 11am
National Geographic investigates what happened to the 4.9 million barrels of oil that poured from the sea floor in one of the worst environmental disasters of all time. Meet at the Nature Center for this program.