SPONSOR A VETERAN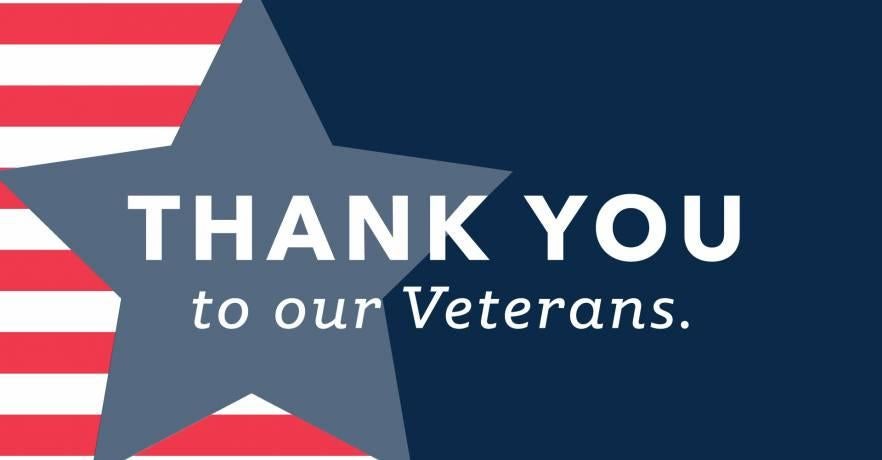 Sponsor A Veteran at Gulf State Park
Donations for "Sponsor A Veteran" program support our commitment to allow Veterans free sightseeing admission on the Pier as well as discounted fishing permits ($6.00 daily pass), and specials throughout the year. The Veterans Sponsorship program is fund based. Contributions to the fund can be made by anyone for any amount at the Gulf State Park Fishing and Education Pier.
Veterans Wall
Plaques can be purchased in recognition of fallen or deceased persons for $50.  The plaque with photo and information is placed permanently on the Flag Wall at the Pierhouse. 
Proceeds from Memorial Wall plaques are also contributed to the Veteran's Sponsorship program. For more information, contact the Pier Manager at (251) 948-7275 ext. 2003 or email gulf.statepark@dcnr.alabama.gov.