Geocaching 101
Event Dates:
September 16, 2021, 1:00 pm
September 16, 2021, 2:00 pm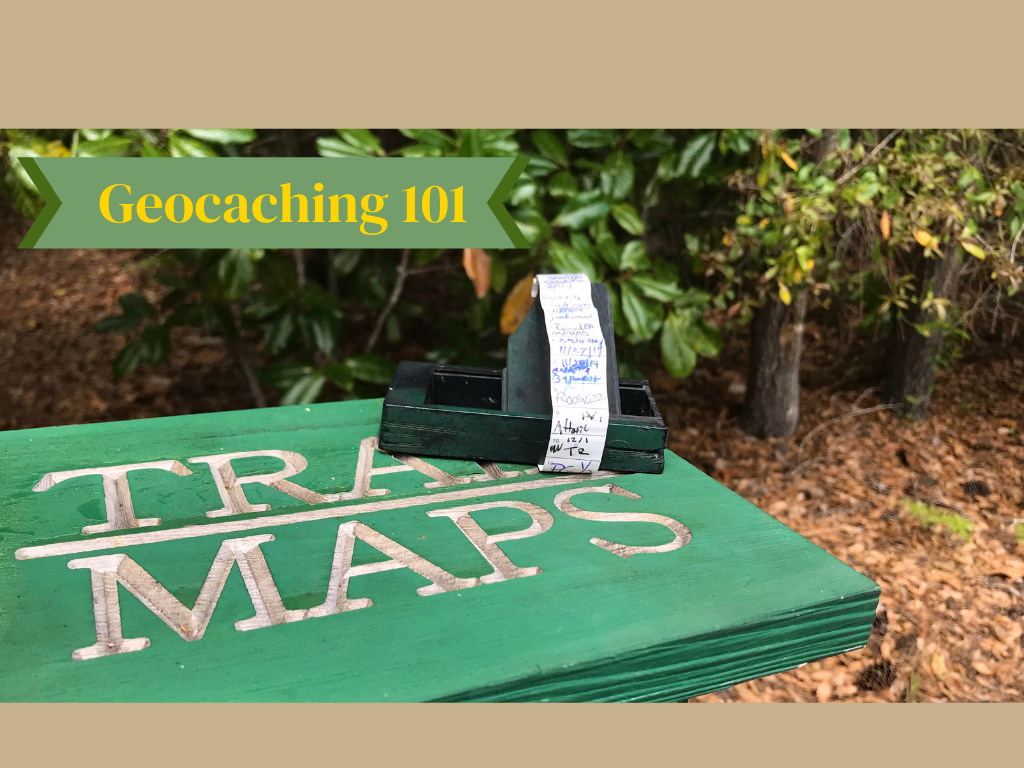 Geocaching is a world-wide treasure hunt that combines a little bit of technology with exploring the great outdoors. Come to the Learning Campus with a handheld GPS or Smartphone to learn the basic of geocaching. You will then have the opportunity to apply the skills you have learned to locate caches around the park.
Date: Thursday, September 16th
Time: 1:00 PM
Location: Learning Campus